Scents are said to trigger memory. Cologne is, therefore, a lot more than just a way to smell nice – it is an olfactory ID card that you carry with you, and each element outlines an aspect of who you are. Don't choose a perfume because that's what you want to smell like – choose it because it smells like you.
We have compiled a top ten list of perfumes for men to wear in 2013. The criteria we used in our evaluation are the scent, the brand recognition and the price versus quality rate.
10. Kenneth Cole Vintage Black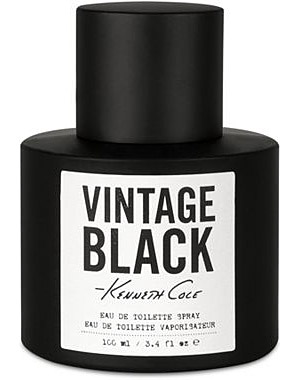 The sweet and sour scent of the Vintage Black by Kenneth Cole is said to be a magnet for girls. It contains grapefruit, dewy greens, lime, white pepper, lavender, tequila, and oak and sandal wood. Try it out it at night in the club and you are guaranteed to be tingling everybody's nostrils. Recommended use: nighttime. The 3.4oz bottle retails for only $29.15 on Amazon.

9. Jean Paul Gaultier Le Male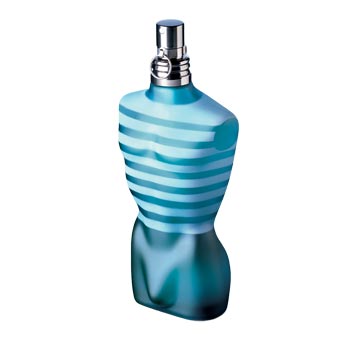 The Le Male from Jean Paul Gaultier guarantees that you will stand out every time you wear it, be it at a party or on a regular office day. Recommended use: daytime, nighttime. The 2.5oz Le Male bottle sells for $41.99 on Amazon.

8. Ferrari for Men – Ferrari Black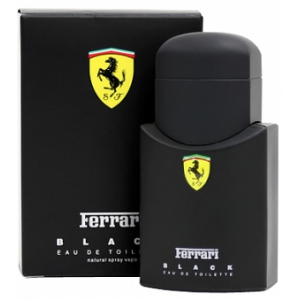 Ferrari Black comes with a slightly fruity and woody scent, which makes it perfect for wearing it at the office. The scent is very light, so it can't be offensive to anybody. The Ferrari Black is among the cheapest top-rated colognes on today's market. Recommended use: daytime, office. The Eau de Toilette Spray 1.3oz bottle currently sells for $18.50 on Amazon, and the 4.2-ounce one for $25.43, so you are far better off if you buy the bigger bottle.

7. Tom Ford Grey Vetiver

It is the topmost recommended perfume for middle aged gentlemen. It comes with a carefully chosen blend of pimento, nutmeg, grapefruit, moss, and vetiver. It isn't the cheapest cologne on the market, but it's guaranteed to make you stand out. Recommended use: casual. Amazon sells the Grey Vetiver in 1.7oz bottles for $88.18 and 3.4oz for $104.99.

6. Davidoff for Men Cool Water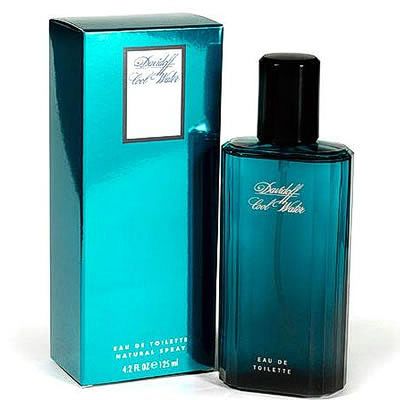 Davidoff's Cool Water comes with a blend of peppermint, geranium, coriander, lavender, cedar and sandalwood – quite regular ingredients, but the mix is totally unique. It is primarily meant for teenagers, but anybody can wear it. Recommended use: daytime. Amazon sells Davidoff's Cool Water spray for $31.48 for the 4.2-ounce bottle.

5. Paco Rabanne One Million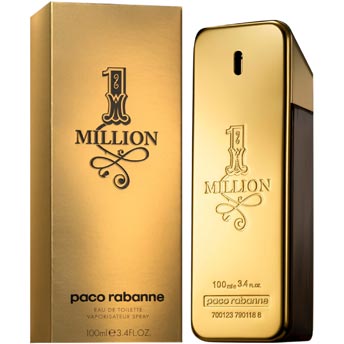 Paco Rabanne's One Million has been immensely famous ever since it hit the market in 2008. It contains scents of mint and grapefruit mixed with rose, amber, patchouli and white wood. The current retail price for Paco Rabanne's One Million is of $66.70 for the 3.4oz bottle on Amazon.

4. Calvin Klein for Men – Obsession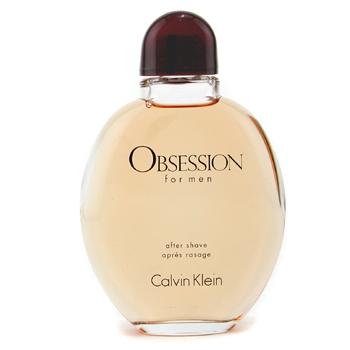 One of our topmost recommended colognes for men is the Obsession by Calvin Klein. It comes with notes of bitter-sweet musk blended with sandalwood and amber, fruits, mandarin and spice, and musk on top of all these. Wear this perfume and you will get an instant note of elegance and sophistication, because this is the kind of a scent that conveys class. This cologne from Calvin Klein is for sale at $26.32 on Amazon (4.0 ounce bottle).

3. Ungaro Ungaro III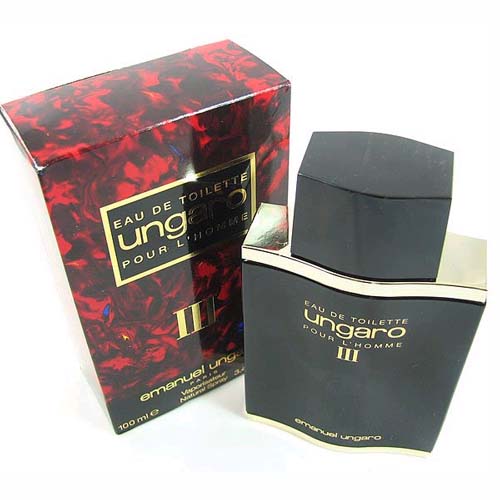 Ungaro III has one of the most intriguing scents and is cheaper than a lot of other colognes in the same class, hence it gets a very high position in our list. It has a bold and daring blend of tobacco and vodka, with ashen rose and a glimpse of sandalwood. It has the toughest fragrance among all perfumes we tested– this cologne simply bursts with power. This comes with a downside though – not everybody enjoys a strong, powerful fragrance. Recommended use: daytime. The spray bottle is for sale on Amazon for $25.38 per 3.4oz bottle.

2. Davidoff Hot Water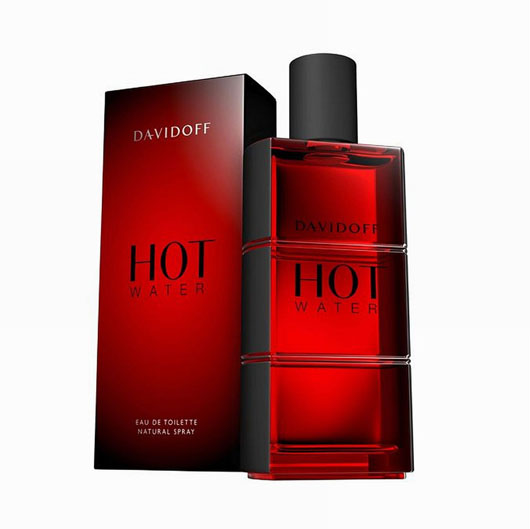 This perfume is actually hotter than its name – it is quite the opposite of Davidoff Cool. It has a spicy, fresh and crispy scent and also one of the most affordable perfumes on the market. Its top notes contain traces of basil, patchouli, and pimento. Recommended use: nighttime. The 3.7oz spray bottle sells for $38.93 on Amazon.

1. Giorgio Armani Acqua Di Gio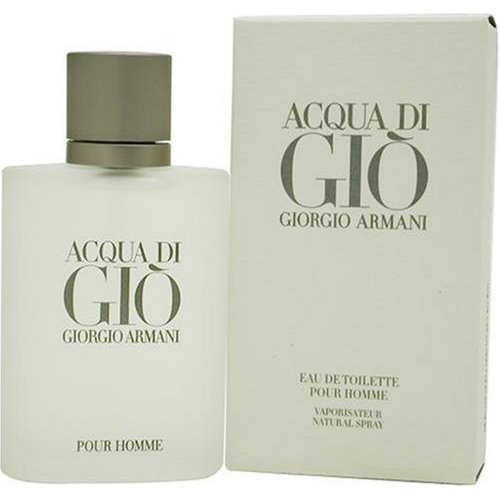 Acqua di Gio is the very definition of a masculine perfume. It is rated number one in our list due to its outstanding scent and immense demand and popularity. The top note of this perfume is jasmine flower, with an enigmatic touch of white musk and cedar. Recommended use: daytime. The 6.7oz bottle costs $84.14 on Amazon. The cologne is available in various other sizes.

To wrap it up…
This is our top ten list of best perfumes for men 2013. However, keep in mind that our evaluation was a bit subjective (even though not biased towards any product), so it could be prone to error. In other words, just because your favorite product isn't on our list, it doesn't mean that you shouldn't be wearing it – we are all different, and perfumes define who we are, so it shouldn't come as a surprise that there are so many great colognes out there.
And a final note regarding the prices we listed. We picked Amazon because it's one of the largest and most trustworthy retailers in the world, their rates are pretty much in line with what everybody else charges, they keep lots of products in stock, and the backordering process is blazing fast if you picked an item that they don't have. They also have great support, and you might even be eligible for free shipping. This doesn't mean, however, that there's a best price guarantee tag attached. We actually welcome you to drop us a note if you find better deals with other vendors.