We spend most of our times with devices and gadgets. Whether we are sleeping or working, gadgets surround us at all times. None of us can think about surviving without these must have gadgets that have revolutionized the IT world. Keeping in view the human need for gadgets, I have made a list of the must have gadgets which one should always have. There is no doubt that we are now dependent on our electronic partners in everything we do. Although a number of technology critics might not agree with me, but it is a fact that these gadgets influence every domain of our lives. By using wearable tech devices we can chat with friends, manage our calories, check our blood pressure and do a lot more. There is a significant measure of reassurance which is present in these devices. Whether one likes it or not, these devices have made our lives easier. Phones can also be classified as the gadgets that happen to be the most subject to our consciousness. So without complicating things any further, here are the 5 awesome must have tech gadgets you should buy.
5. Google Nexus 7
With a really beautiful screen, body design and processing features, Google Nexus 7 should always be included in your must-have gadget list. Keeping in view the number of sales which the Google Nexus 7 has been subjected to, it is by far one of the most affordable tablets in the market. You can easily buy this tablet for $ 200 or less.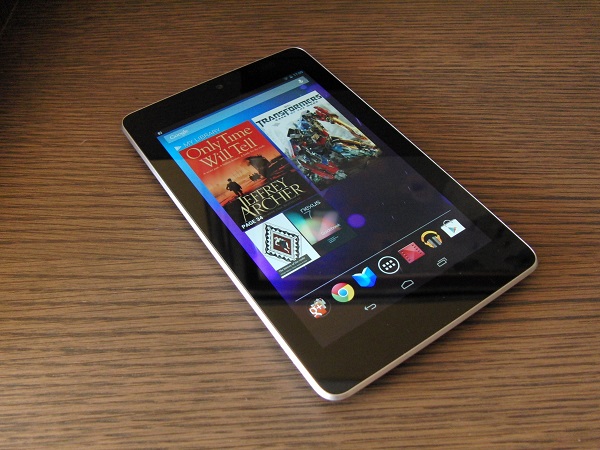 Image Source: http://filesnfolders.com
4. The JBL Flip
There is no portable speaker than can match the performance, affordability and design of the JBL Flip. It is one of those gadgets that were designed to conquer the tech markets. You can get your hands on this device for $ 99 or less. If you think that the price is still too much, then why not use eBay for a more affordable deal.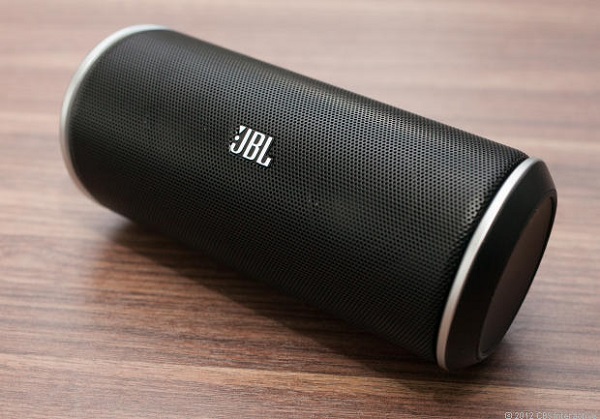 Image Source: reviews.cnet.com
3. Samsung Galaxy S4
Having an android mobile with you at all times is like no other feeling. While most of you will fail to realize this feeling, this device does matter a lot for those who care for money and their earnings. Packing dual quad core processors, a large display and a number of other cool features, this device is a must-have gadget for all the tech freaks. Now here, yet again, you can use eBay or any other option in order to avail this device for a lower price.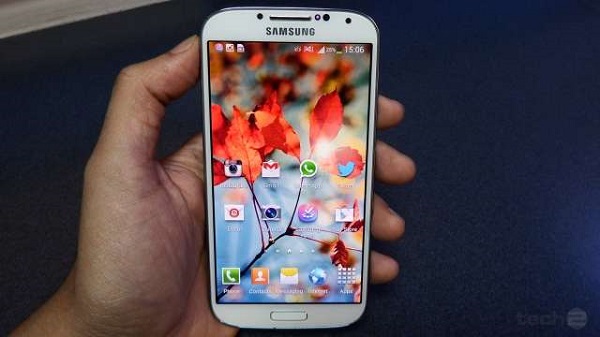 Image Source: tech2.in.com
2. Apple iPad-2012
With loads and loads of improvements, this gadget is bay far one of the best iPads in the market. The same holds true if you happen to be brand conscious. The camera which the device contains is also superb, thanks to Apple. Moreover, there is a lot more that is being offered in this one of a kind gadget. So you should start thinking about making a dent on the universe by buying an Apple Gadget.
Image Source: www.digitaltrends.com
1. Toshiba Satellite U845t
Better than ever, this laptop by Toshiba is an example of the company's dedication to the technology world. The pros of this model include: a lightweight design, affordable price, superior overall performance and a long battery life. On the other hand, the keyboard might not meet the expectations of some professional users. Overall, the laptop is well worth your money.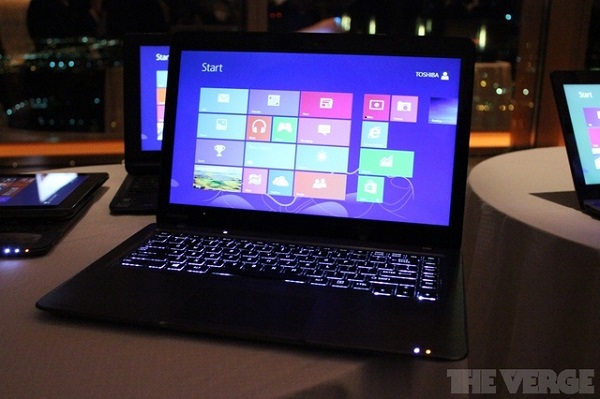 Image Source: www.theverge.com