Paris is not recognized as being a cheap place to be. In fact, it is more expensive that most of you can think. If you wish to travel to this part of the world, it is vital that you plan in advance. This strategic planning is going to help in saving a lot of money. On the contrary if you travel to Paris without a plan, things can get really tough for you. In order to spend the best of your life in this city of dreams, this post is going to be of much help. It should be noted that in any visit, the most money is spent on lodging and dining. However, I have just solved this problem for you by compiling a list of the cheapest hotels in Paris. Here are the 5 best budget hotels in Paris.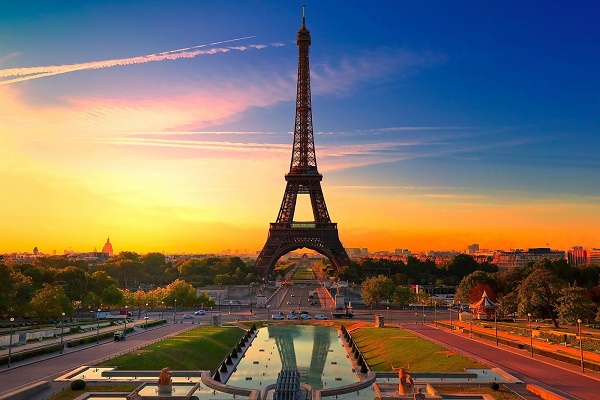 Image Source: www.postpp.com
5. Hotel Georgette
Everything in this hotel is always in the state of change. Whether you like artistic perfection or the contemporary styles, this hotel has it all in store for you. The best thing about the hotel is its packages which are quite affordable for family trips. You can also get an online booking for all in one deals which will aid you in saving a lot of money.
4. Absolute Budget
The name is enough to save your money. You might not be able to enjoy the highest level of luxury, but still the place is worth your money. All rooms are equipped with everything you might need. The money you will be able to save from a stay in his hotel will help in making the most out of visits to the different attractions in Paris.
3. Hotel Ecole Centrale
The individuals who run and maintain the hotel spend a lot of time in decoration. Each room has exotic palms, sceneries and a cost effective atmosphere. Trust me that it is not a cheap hotel but well within the range of most families. In addition to offering most other things in comparison to luxury hotels, the environment is indeed entertaining.
2. Port Royal Hotel
Don't let the name fool you as it is an affordable hotel. Most of the rooms equipped with the best facilities are also under 100 euros. You have a number of options to choose form. In fact, no matter how small your budget might be, you will always be able to stay in this hotel.
1. Welcome Hotel
Most other hotels in Paris cost four times in comparison to this one. However, it does not mean that there is a compromise on the quality of services. In fact, all services are delivered to you at a pace faster than many others. No matter what you might need, everything will be there for you at this budget friendly hotel.