Colognes are as important for men as they are for women. Where a women is often defined by the scent she wears, the same can stand true for women. It is often noticed that men in powerful positions wear colognes not perfumes that speak power and exude confidence. We cannot neglect the fact that when one wears a powerful, self assured scent, the same is the way one feels. There are various scents for various occasions and therefore perfume brands all over the world are competing to come up with just the scent that a man might need. This fact is further highlighted by the sudden emergence of of a hoard of celebrity colognes, simply because they too realize the importance of a good cologne on a man. So if you are ready to make a scent your own then you might want to consult our list of top ten colognes for men for the year 2013 and take your pick.
10. Vintage Black by Kenneth Cole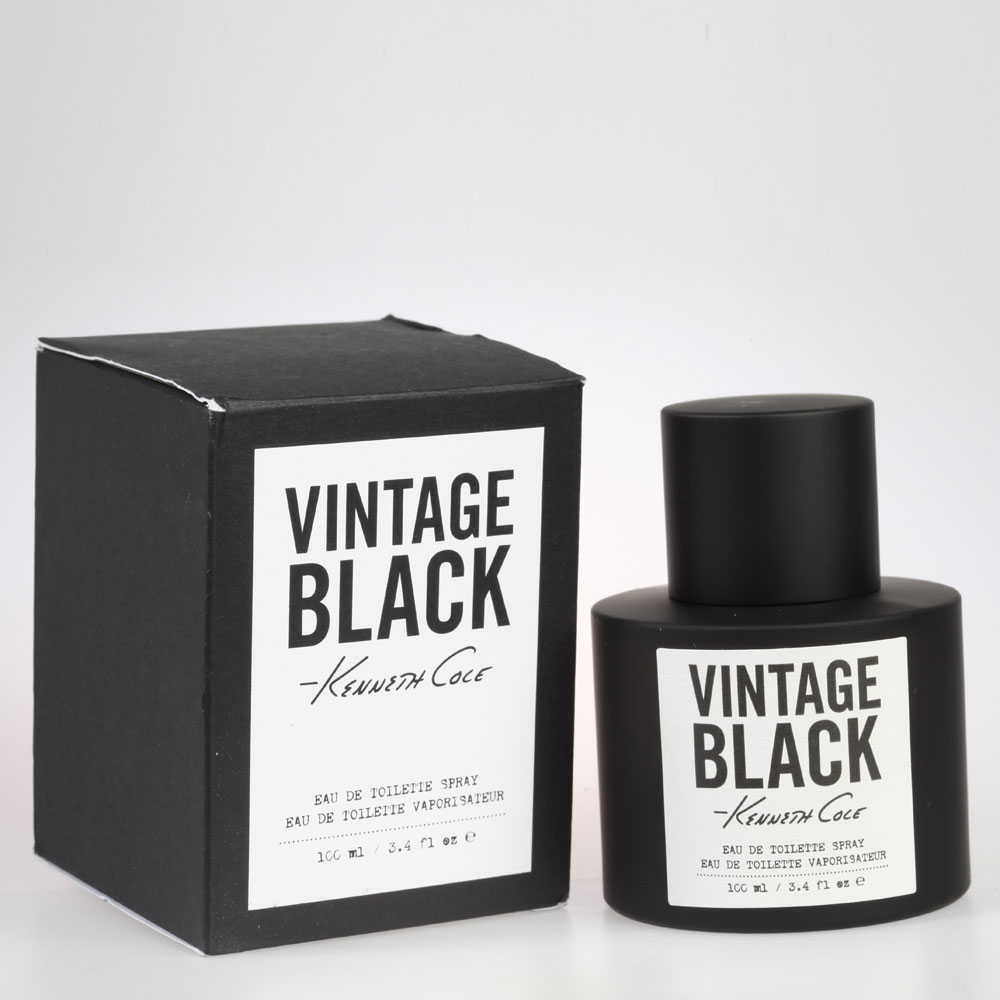 This cologne is perfect for the casual day out with your girl, your mates, or a relaxing weekend with your family. With notes like white pepper and dry oakwood, this scent is perfect for those hot and humid summer days when a whiff of something as fresh and soothing as this can be an amazing start to the day. Rest assured that this is not a scent like that of a women, the deep notes of sandal wood and musk ensure that it is powerful and deep all the same! The current price on the market will be $52, not to bad for a perfume by Kenneth Cole eh?
9. Polo Black by Ralph Lauren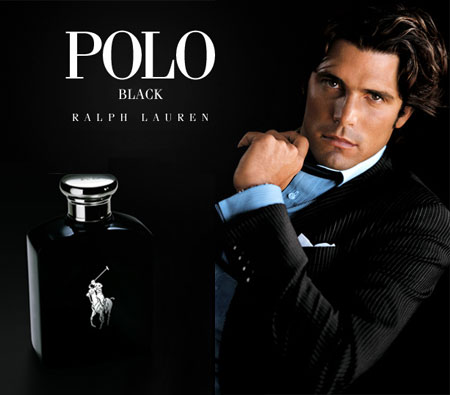 Then again if the summery, sunny scent is not something that you are looking for and that you would rather go for something that speaks masculinity in the classic sense of the word – then this is the cologne for you. Priced at $61, the cologne does not weigh too heavily on your pocket  yet still giving you that classic aura of charm and oozing elegance perfect for a man who is looking for a vintage macho scent.
8. 1 million by Paco Rabanne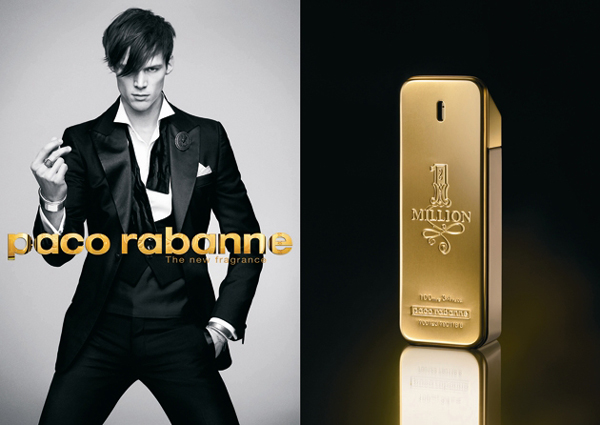 Next on our list of ten best colognes for men for the year 2013, we have Paco Rabanne! Words can never do justice to this brand. Be it for women or men, Paco comes up with some of the most over powering (in a good way) scents. A whiff of this and the heart you desire will be your forever. Priced at $51.75, this is one scent that never leaves the shelves of macho men.
7. Obsession by Calvin Klein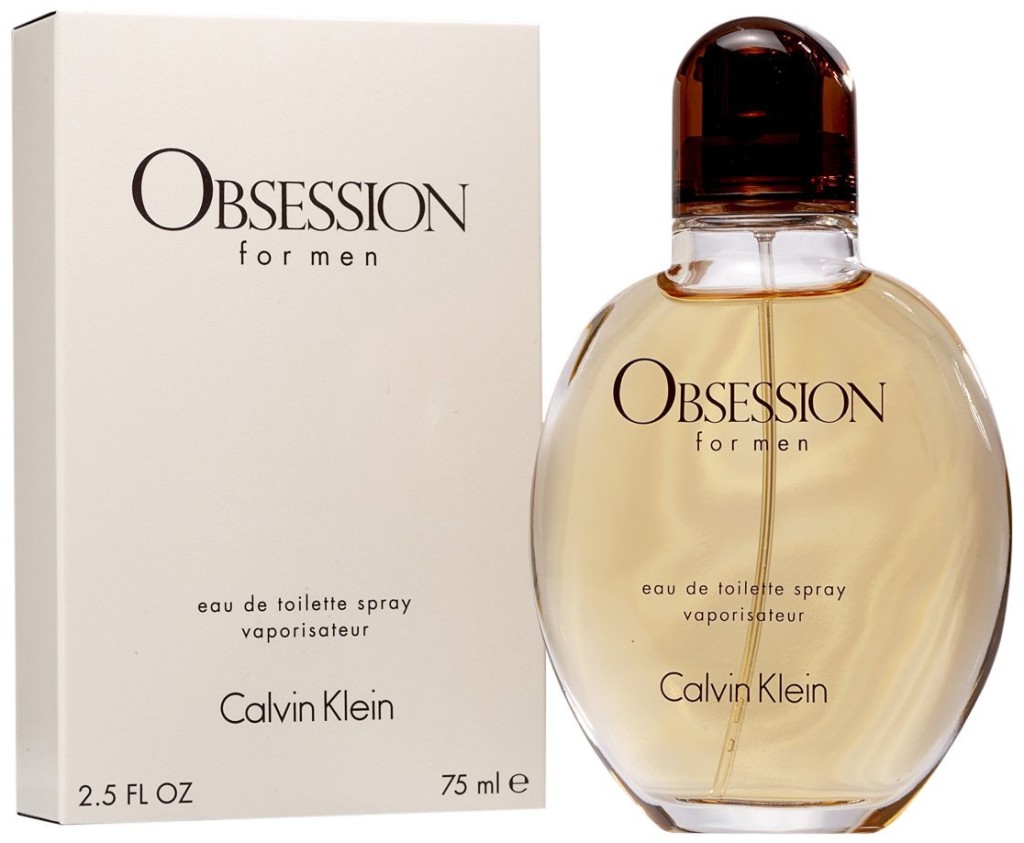 Not costing too high, not costing too low, this is the perfect scent for most men who are looking for something with an oriental touch and a hint of musk along with low notes of lavender. This was introduced in the market back in 1986 but has since made its mark as a permanent feature on men's shopping lists and all for the right reasons. For $41 dollars, this is perhaps the most perfect catch.
6. Acqua Di Gio by Giorgio Armani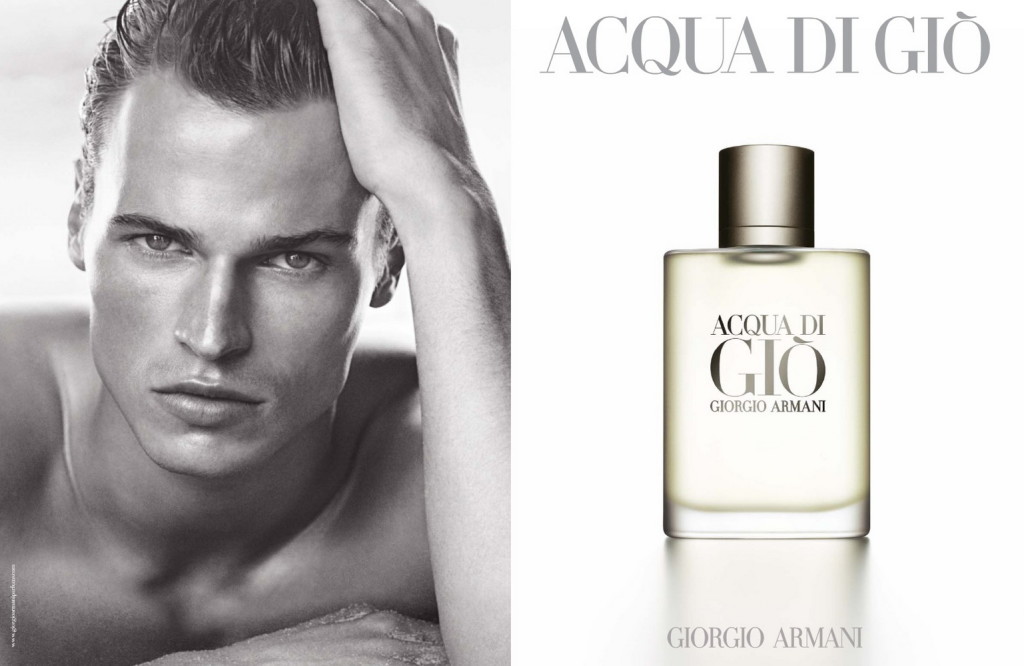 Now here is that one scent that blends sensuality and masculinity in the most perfect way. This is the cologne that any women would love on her man since it carries softer as well as deeper, darker notes that blend the sweetness with mystery making it a must have for all men. Priced at $44.50, this scent from Armani will never go out of style.
5. Mambo by Liz Claiborne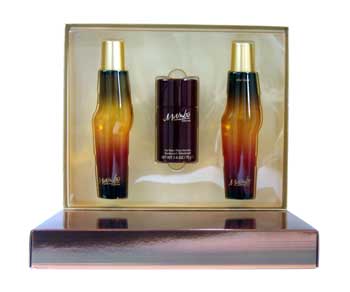 Now if you are looking for a scent that you used to smell on your dad sometimes after he returned from a gathering of his friends, smelling all macho and mature, then this is the scent for you. This exquisite, clean, and crisp smell will leave you feeling as if you just ended a session of cigars and coffee at some posh 'cafe. This scent costs around $47.
4. Escape by Calvin Klein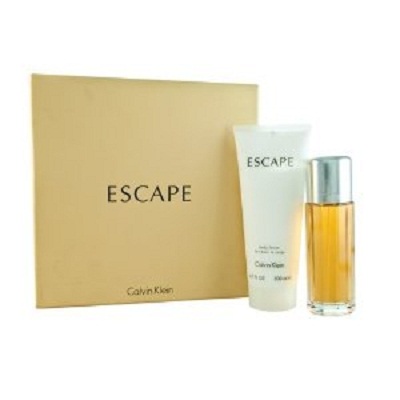 The fact that nearly three of the perfumes from the CK line have made it into our list of top ten best perfumes for men, 2013, is proof enough that they are totally worth it. Escape by CK is another one of those impossibly delicious scents that will scintillate your senses and of those around you and just for $41.
3. Polo Sport by Ralph Lauren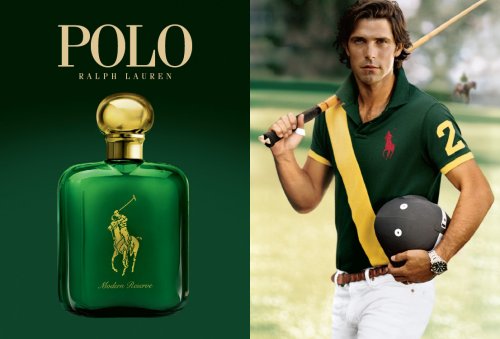 Another one from the house of Ralph, for $61.20, this is scent that a self assured man can wear to work, to a party, or to his wife! This is a unique, sophisticated scent that has touch of glamor to it and since when has a scent by Ralph Lauren come without glamor. This one is a real steal.
2. Eternity by CK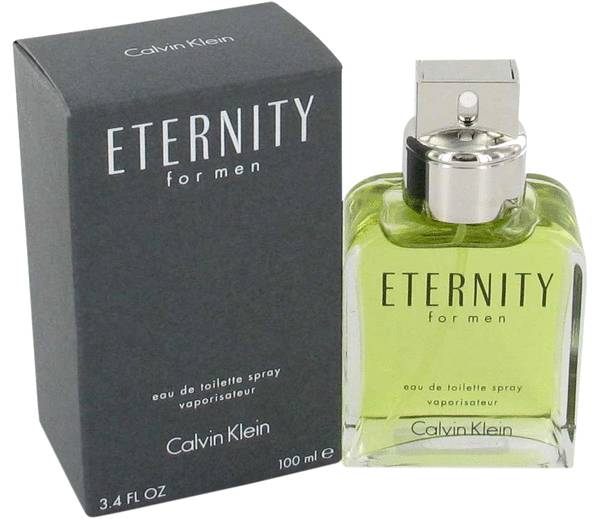 Yet another one by CK makes it to our top ten for the year 2013. This is known world over as one of the most sensual scents with a superior quality, long lasting smell. A fresh and crisp smell of mandarins and lavender reaches your senses as soon as you open the bottle and for $33.35, this cologne is unforgettable and ranked on second spot in our list of 10 best colognes for men 2013.
1. Odin 04 by Petrana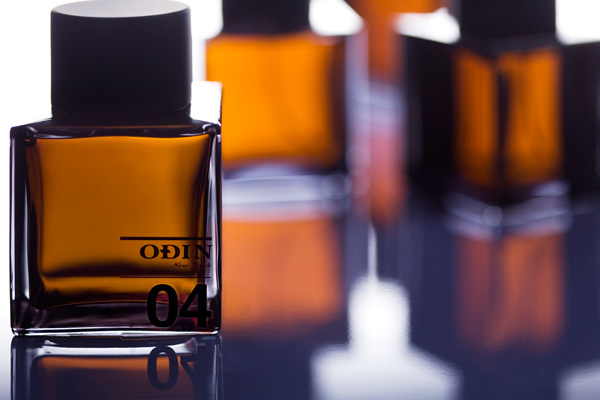 Now last but definitely not the least, this cologne makes it to the top slot in our top ten list simply because this heavenly scent is named after the king of the Viking Gods. Now if this fact does not make you spend $125 on this dark and powerful scent, then we don't know what will!