What is the lesson that you learnt from the housing collapse in the US? It is quite simple. Not everyone in America can afford to have a home. There are a number of people in the country who are being exploited with mortgages and rising interest rates. It is quite common among the banks to increase the interest rates with little or no clue for all those who opt for housing loans. However, there is a silver living amongst this chaos. There are still some affordable and really cheap housing markets in the United States. If you have been able to save some money, you should definitely be able to have your own home. Most of the names I will be sharing with you in this post might surprise you but trust me that the information reported on this website is always reliable. You need to be aware of the fact that having your own in this time is like a blessing. If you still find it difficult to realize the importance of having your own, just ask those people who live on rent or on the streets. It is also an investment that is always going to pay off. Moreover, if you have given nothing to your children in your life, at least try to give them a home. For this reason, it is best if you read this post as it is going to help. With this said, here are the 4 most affordable and cheapest housing markets in the US.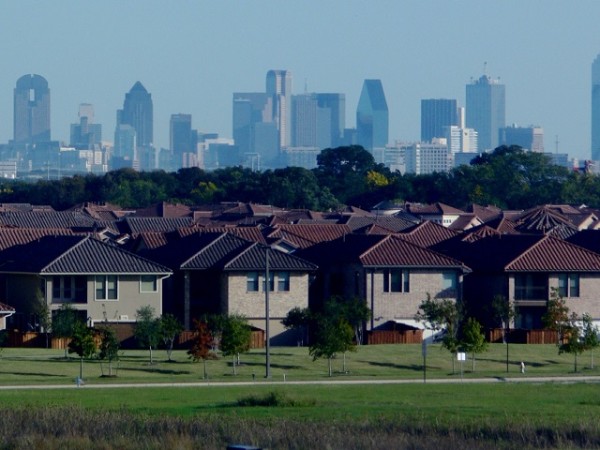 Image Source: www.businessinsider.com
4. Memphis
With a population of 1.2 million people, at number 4 we have Memphis. The own/rent ratio in the city is 114 %. Moreover, the annual cost required to own a house is about $ 8593. The city was also ranked 43rd in terms of the most number of foreclosure notices.
3. Rochester
The own-rent ratio for this region is about 113 %. Some of you might be surprised at these statistics, but it is what has been reported by a number of reliable sources. For this year, almost 1 in every 276 houses in the city had received a foreclosure notice.
2. Pittsburg
The own and rent ratio for this city happens to be about 97 %. Moreover, the annual cost required for owning a home is about $ 8,947. It should also be noted here that the city was also able to escape the whims of unemployment that struck the country in June. So if you buy a home in this area, a multitude of your issues and problems will be solved.
1. Detroit
The own-rent ratio for Detroit is about 94 %. You should ponder the fact that it is the home for the 3 top notch automakers including: General Motors, Chrysler and most importantly, Ford. Although the unemployment rate for the city was 17.1 % in June, but still you will be able to have your own home by spending a relatively low cost. The city might be the cheapest housing market in the country but you should not move to the region if you cannot deal with some unemployment issues.
It is recommended that you should do some more research in this regard in order to get the best deal in town. Furthermore, you should also consult the real estate professionals in order to ensure that your investment pays off in the best manner possible.