You might have encountered some amazing tech gadgets and concepts for this year. The pace at which the world is progressing is quite astonishing. With the advent of technology, we get to see revolutionary tech gadgets on a yearly basis. Whether some critics like or not, technology has influenced our lives in every manner. Another great thing about technology is get that it starts to get cheaper with the increase in competition. For this reason, I have decided to share with you some of the cheapest tech gadgets for 2014. It all depends upon you that which among these gadgets you purchase. Here are the 5 cheapest tech gadgets in 2014 that can be bought for £ 30 or less.
5. The Power Tap
Some of you might be thinking that this gadget might release super-powered water. Well, it does something more amazing than that. Using this gadget, you will be able to enjoy charging your phones and all other devices. The best thing about this gadget is the amount of quirkiness it adds to the process of charging. You will be able to buy this gadget for about $ 20 or a bit more.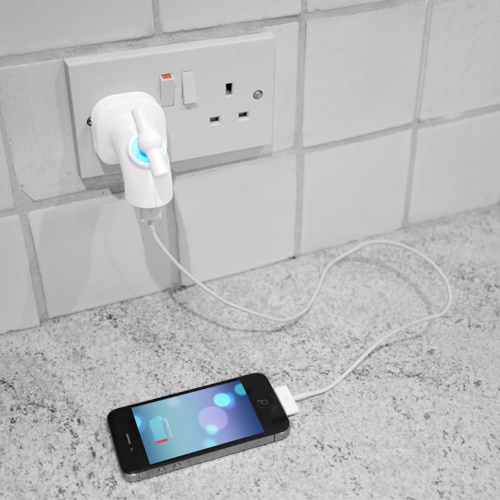 Image Source: m.thumbsupuk.com
4. KitSound iD Audio Headphones
Listening to music or watching movies is a bizarre experience might superior sound quality. In fact, we lose all taste of these activities if the headphones do not offer the expected quality. However, this is all about to change, as you can get your hands on these amazing headphones for a price less than $ 30. Whether it be style, comfort or quality, these headphones surely have it all.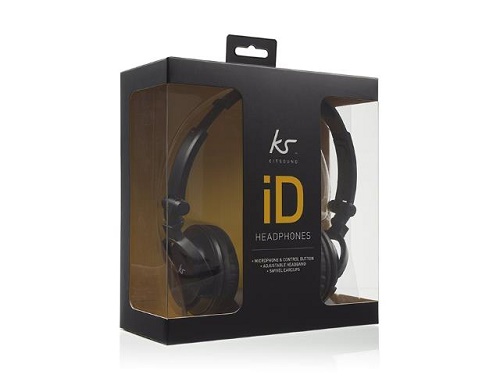 Image Source: tech.uk.msn.com
3. The Corkcicle Gadget
This gadget is best suited for all those who love to keep their beers cold at all times. What's more surprising is the fact that it keeps the beer cold outside the fridge. All you will need to do is add in the chillsner once the cap has been open. However, you will need to keep the chillsner inside the fridge for about 45 minutes. The price for a pack of two is less than $ 30.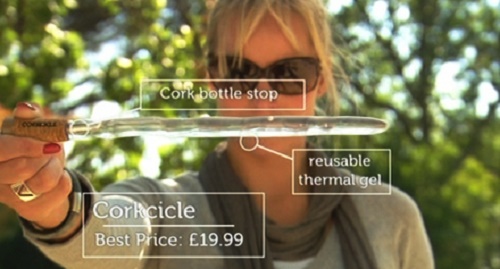 Image Source: www.corkcicle.co.uk
2. Astronaut USB Light
Are you obsessed with space and want to add the same feeling to your room? Worry no more, as the astronaut USB is here for the rescue. This light will offer you with all the illumination you'll need in your room. It has been made with good quality components that will ensure its durability. Yet again, you can buy it for less than $ 30.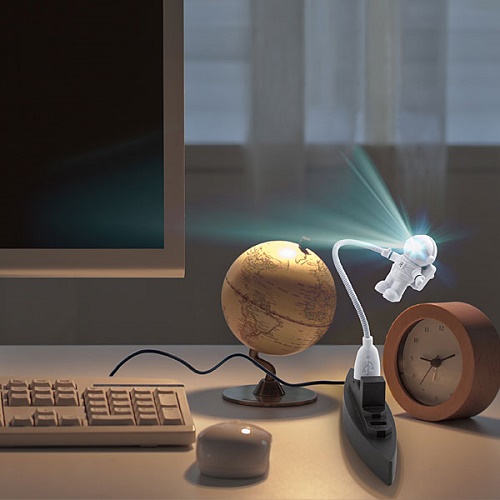 Image Source: www.thinkgeek.com
1. Portable Speaker
This ingenious device helps you in getting big tunes from your small smartphones. You can buy this device for around $ 25 to $ 30. It not only works with iPhone models, but also with a number of other smartphone brands. The speaker can be powered through batteries or a USB.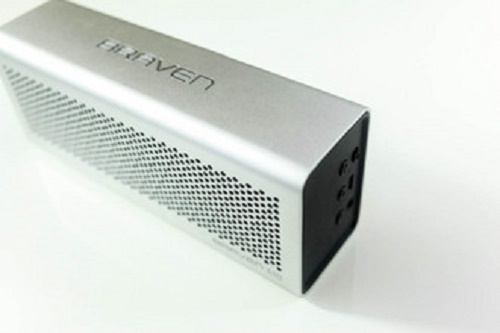 Image Source: www.dvice.com