For this post, I have rounded up some of the most affordable tech gadgets under $ 100. These gifts happen to be the best for those who are in love with all that is techy. Moreover, these gifts are also well suited for those who are interested in saving their hard earned cash. However, it is recommended that you do your research about the pricing. The devices might be available at even lower prices than the ones I will be mentioning in the list. Here are the 5 best gadget devices and gifts under $ 100.
5. Fujifilm Instax 210
The price for this device is about $ 65. Using this awesome gadget, you will be able to capture high definition images and videos while feeling the satisfaction of spending a really low price for it. Yes, the specs are not up to the level of all other high tech gadgets, but it is the best deal in this price range.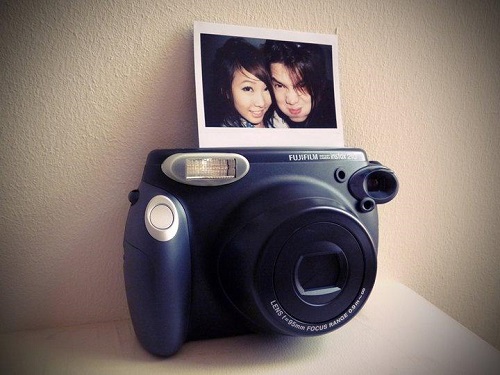 Image Source: www.royalshopinstax.com
4. Ouya Console
By spending $ 90 or a little more, you will be able to get your hands on gaming console. It has being debated that the impact of this console is going to disrupt the monopoly of some of the most famous consoles in the market. The games being offered on the console come in 1080p. That's not all, as the console offers an android platform due to which you will be able to stream live videos and shows.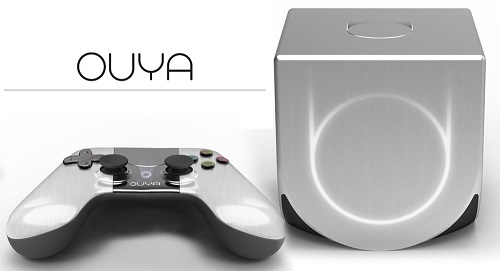 Image Source: humairahmed.com
3. Logitech Tablet Keyboard
Using this keyboard you will be able to work from anywhere $ 100. The design is Bluetooth enabled which offers a superior level of portability.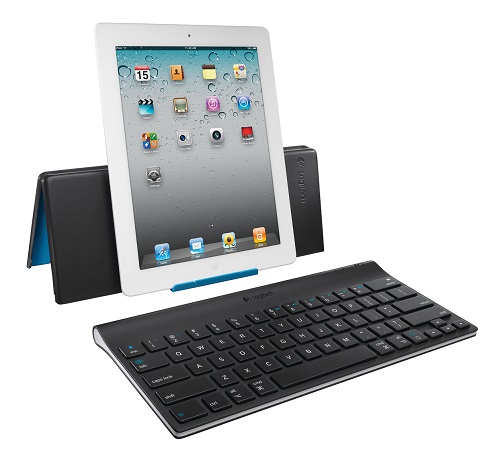 Image Source: blog.logitech.com
2. Mophie Juice Pack Helium
You do not need to travel anywhere without using a Mophie case. The price of this gadget is about $ 80. Moreover, the device also offers about 36 hours of audio and a number of other features.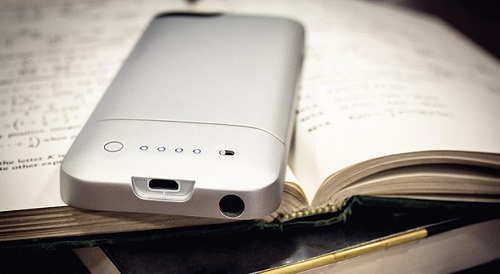 Image Source: www.engadget.com
1. Apple TV
Now here we have a gadget that is a mist for all iPhone users. Costing for about $ 99, this device will empower your iPhone to play high definition videos and TV shows from all over the globe. Now if you are willing to enjoy a rich content on your device, this device will be the right-buy for you.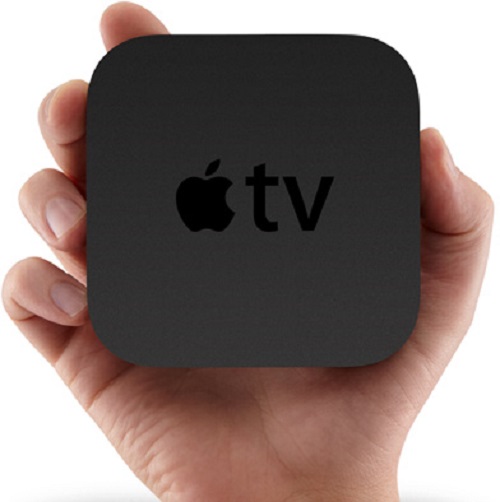 Image Source: www.apple.com