Every now and then, people inquire about a stylish and affordable hotel in Paris. Some of you might think that Paris is an expensive city to be, but this post will force you to think in the opposite. There are a number of secret lodging sites within the domains of this amazing city. You can opt for this hotels as your secret hideaways while being at an unofficial trip with your wife or partner. The thing about the different hotels in Paris is that they do share a lot with the olden times. Paris has a rich history when it comes to luxury and style. For this reason, you should be looking forward for planning a trip to this part of the world. The hotels I will be sharing with your below will help you a lot in terms of finalizing your trip to Paris. Here are the 5 cheapest hotels in Paris.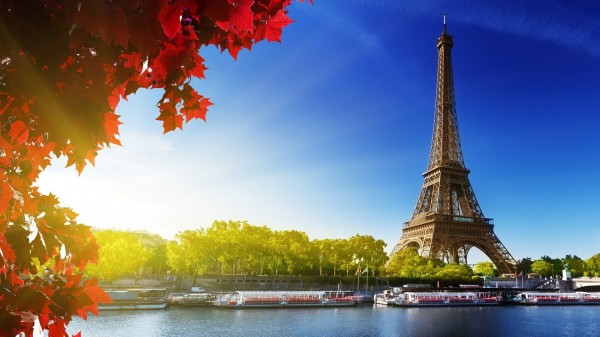 Image Source:www.home-hunts.net
5. Hotel Del Abbaye
This hotel offers an endless number of romantic yearnings to people from all corners of the world. The origins of this hotel can be dated back to the 17th century. All forms have been loaded with ancient arts and designs together with the ideas of modernity. The decoration can be seen as a blend of everything amazing in Paris. The pricing for a room in this hotel starts from $ 300 a night.
4. Hotel Buci Latin
The look of this hotel is what that enthralls travelers to Paris. Whether it be luxury, style or comfort, this lodging site has it all in store for you. During the drama and fashion seasons, the hotel is loaded with professional models, photographers and enthusiasts from all corners of the world. At the same time, you will also find this hotel to be much affordable than many lodging places in Paris, but is it is best that you opt for hotel during the off peak seasons.
3. Hotel Duc De St. Simon
A stay at this hotel will surely be a memorable experience for you. While your stay at this 34 room hotel, you will feel being a part of the 18th century. It will be like travelling back in time while experiencing the best that Paris has to offer. The walls, rooms, windows, dishes and everything else has been structured to entice everyone staying at the site.
2. Hotel Luxembourg Parc
This hotel helps in filling in the gap between all the palace hotels and all other lodging sites. While the pricing might be considered really cheap by many, your stay at the hotel will be full of luxury and comfort. Most of the designs and art inside the hotel is inspired from the times of King Louis XV.
1. Hotel Verneuil
Blushingly romantic, eccentric, unique and stylish, are some of the features of this wonderful hotel. All guest rooms inside the hotel have been equipped with everything that travelers to Paris value. The owner of the hotel is of the view that Paris comes to life inside this hotel. So if you are a on a tight budget while travelling to Paris, it is best if you lodge at this hotel.
If you are aware of some more affordable hotels and lodging sites in Paris, do remember to share them with us.