Life without internet these days is simply not possible. Some of you might be living in the countries with the slowest internet. Don't worry, as it is all about to change really soon. However, pricing is something you will need to worry about, especially if you live in the US. There are a number of areas in the world where people are forced to pay a lot of money for slow connections. The place which is in the lead in this regard is Cuba where people pay more than $ 1000 for really slow connections.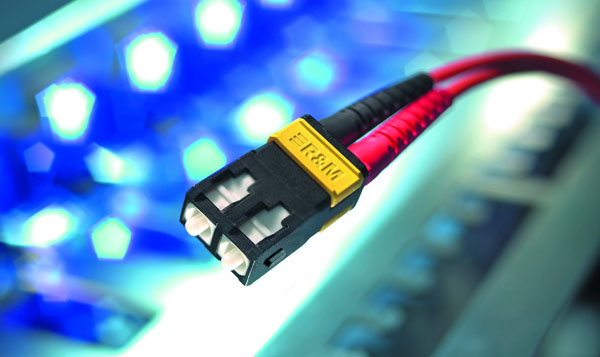 Image Source: gsmtweet.com
This price is about 4 times than the average salary in the region. What's more bizarre to note is the fact that there are no signs that the residents of Cuba will be given cheap internet connections even in the near future. If you live in an area where it does not costs much to have an internet connection, it is best if you feel blessed about it. It is especially true for all those who are earning a lot of money simply by paying a small amount of money for their internet connections. The freelancers in the countries like China, India, Iran and many others are the ones in the lead in this regard. According to a number of sources, around 40 % of the world's population will be online at the end of this year. The goal of the internet to reach the lives of more than 60 % people in the world is still far from being achieved.
The Middle East countries are also be mentioned in this regard. Despite of their boasts of being digital countries, a large portion of the population is not interested in using one connection at home. There are some extremist regions in the world that do not use the internet simply because they think it is against their values and the religion they follow. Yes, it is completely absurd but at the same time, it is a fact that we cannot deny. In terms of the best and worst internet connections in the world, China is now in the lead. People in the country are required to spend 0.2 % or a bit more of their income to enjoy a really fast internet connection. Kuwait happens to be on the 2nd spot in this regard with the 3rd position being occupied by USA.
The worst countries in this regard include Mali, Togo, Afghanistan and Cuba. In most of these regions, the charges for having an internet connection is more than the income of an average resident. Most of the people in these countries are of the view that things will never change for them. However, there is some hope still keeping in view the number of ISPS that are being launched all over the world. Let's hope for the best and be prepared for the worst.