If you are planning for a holiday but are running a bit low on money, then this list will help you decide from among the best options you have. There is no end to the tourists who always expect to have the best value for their money. For this reason, you should also do the same as it is really hard to earn money these days in a legalized manner. In the present times, it is a fact that only a budget guy or family can survive. Going too hot on your money is the worst you can do. Always prefer to avail some cheap options when it comes to flying or staying in any other country. After all, this is not your last trip. You will be able to find a lot of information in relevance to the most affordable travelling options and countries in the world. Here are the 5 cheapest countries in the world when it comes to having a holiday.
5. Hungary
For all those on a European tour, a visit to this country can be really rewarding. There are a number of airline companies that are offering cheap airline tickets and tours to this country. Moreover, you can also avail a number of all in one deals using which you will be able to enjoy a lot more in a small price range. According to some websites, the cost for renting a room for two to three days is around $ 60 or a bit more depending upon the features. Even if you go for the cheapest deals in terms of lodging, the rooms offered will be satisfactory.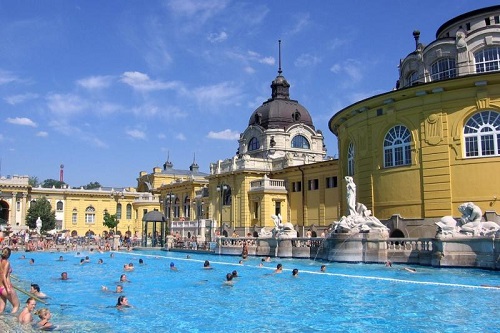 Image Source: hungarianparliament.com
4. Bolivia
Beer for $ 1, rooms for $ 4 per day, travelling for about $ 10 to $ 20 for a long trip and a lot more, Bolivia knows how to be affordable. Same is the reason for which the number of travelers visit it all year around. Furthermore, there is a lot more to see in the country than you can imagine. In order to get the best deal for this country, it is best if you do your research.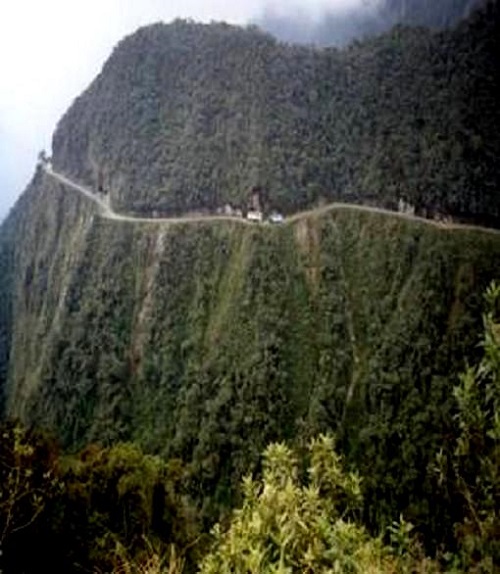 Image Source: www.myunusual.com
3. India
Now here we have one of the fastest growing economies in the world. Life for the ones who live in the country might not be easy, but it is for the tourists. The costs for renting a room for even a month is really low. The same holds true for travelling and eating in restaurants. However, you should be aware about the quality of food and water that is offered in the cheap hotels. In comparison to Hungary, the quality of facilities is not up to the mark.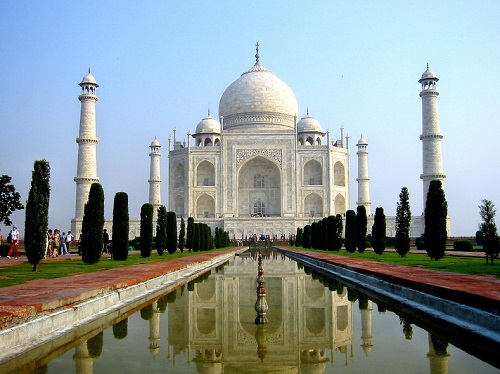 Image Source: www.galaxyindiaventures.in
2. Vietnam
Contrary to what most people believe, this country is quite optimistic about people from all over the world including Americans. Classified as one of the beautiful countries in the world, it is really cheap. You will be able to live on $ 5 per day. Yes, that's right. Moreover, if you have $ 500 with you for a one week than you will be able to do a lot more than you can consciously imagine.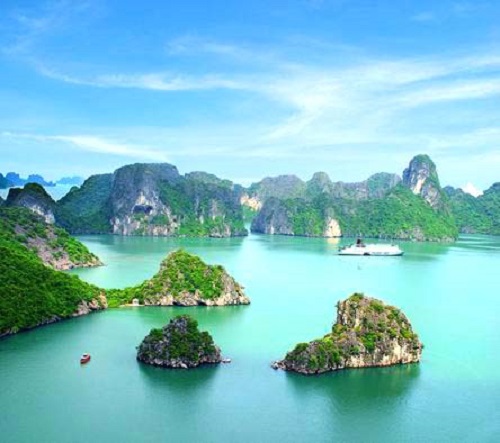 Image Source: www.theguardian.com
1. Cambodia
With lodging for about $ 3 to 4 and eating included in the same price range, Cambodia is indeed the cheapest country in the world. Intriguing sites, an endless number of entertainment options and a great deal of deal of natural beauty are some of the features that help in defining what this amazing country has in store for people from all over the world.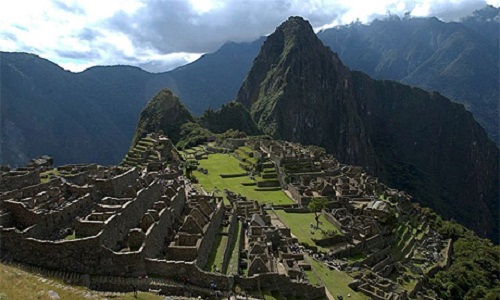 Image Source: www.theguardian.com
In order to be on the safe side, it is best that you do your research and surveying beforehand in order to get the best deal on the web.