Are you in search of a cheap and affordable gaming laptop? Are you confused about buying cheap laptops, as they won't be up to the mark? Well, if that is the case, you will find this post more than just useful. Price is an indeed important factor when it comes to quality, but it does not mean that you will only find the best deals in town with an expensive price tag. I know how it feels when you get to see an amazing laptop, but all the excitement ends when we see an expensive price tag hanging with it like a dead goose. Not long ago, it was believed that gaming laptops can never be bought below $ 600, but that it not the case now. With the competition among the PC manufacturers on the rise, the prices have now entered within your purchasing power. The consumers should be thankful to the competition in this regard. With this said, here you go with the list of the 5 cheapest gaming laptops under $ 500.
5. Toshiba Satellite L875D-S7332
You will be able to find this gaming laptop under $ 500, but you will need to do some digging. It packs a 17 inches screen, 2.7 GHZ processor, 6GB DDR3 Ram and a lot more. That's not all, as waiting for you this awesome product is a high definition products. According to the research I did in this regard, the price tag of this laptop is about $ 450 or a bit more.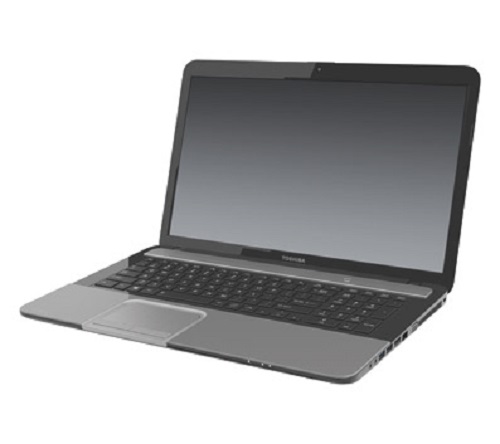 Image Source: www.officemax.com
4. Acer Aspire V3-571G-6622
Although Acer might not be in the lead when it comes to the best PC manufacturers, but it offers quality. Among the endless number of quality products it offers is this laptop which can be bought for below $ 500 at Amazon. For those who do not worry about a bit used products, try to search it on eBay. You will be able to find 10/10 piece for about $ 249 or a bit more.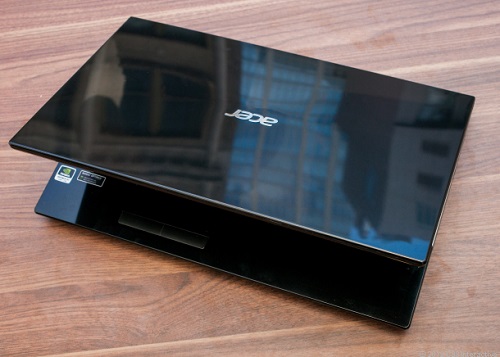 Image Source: bestlaptopforgaming.org
3. Samsung Series 3 Gamer NP350V5C-T01US
It is one of those cheap laptops that are packed with an i7 processor. Samsung is not a small name in the PC manufacturing world. Being one of the most successful smartphone manufacturer in the world, you can be sure of receiving the same quality in its laptops. The features being offered in this laptop include 6GB Ram, 500 GB hard drive, Windows 8 and superior graphics. More specifically, it offers an AMD Radeon 2GB 7730M graphics card with this awesome product. You will need to spend a little more than $ 500 for this laptop.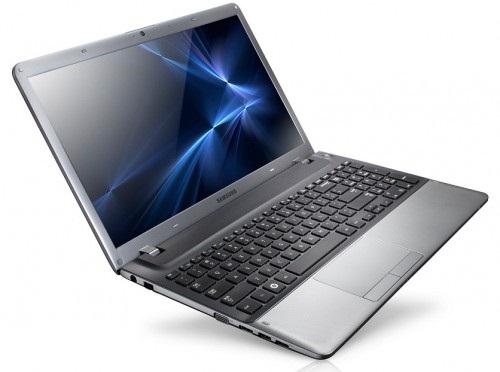 Image Source: allgaminglaptops.com
2. Hp Envy dv6-7210us
Now here we have the leading PC manufacturer in the world, Hp. The specs being offered in this laptop include a 1.9 GHZ processor, 6GM ram, 750 GB hard drive and a lot more. That's not all, as the processor is a quad core. So if you think that you can manage around $ 500 or a bit more, go for this amazing gaming laptop.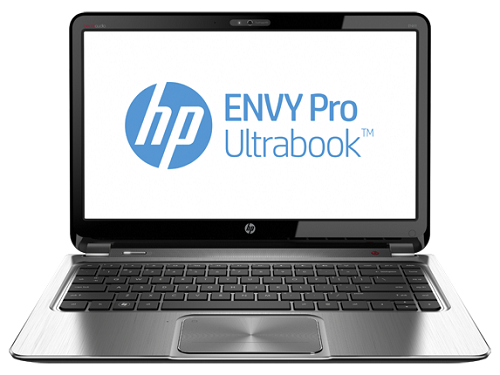 Image Source: www.xamb.com
1. Lenovo IdeaPad Z580
At number 1 we have the Z580 IdeaPad from Lenovo. By far, it is the best and the most affordable gaming laptop out there. The specs offered include an 8GM ram, 1TB hard drive, Intel HD Graphics, i5 processor and many more cool features. The casing is also available in different colors and designs. The price tag for this laptop is $ 600, but you can find it for less than $ 500 in seasonal sales and discounts or on the web. I will recommend that you also search for it on eBay.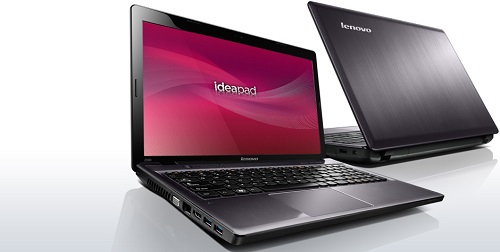 Image Source: www.notebookcheck.net