Whenever you plan to travel, it is not necessary that you should buy an expensive gift for a relative or for a loved one. It is not the price of the gift, but the love that counts the most. Yes, there are some people who value expensive gifts. If that is the case with your fiancé, it is best that you leave her. She might be with you during your high times, but she won't be when you will be jobless. Every woman loves to enjoy a financially stable life, but love is regardless of all these things. For this year, try this out in order to know whether your fiancé loves you or not. Using these ideas, you will be able to show your love to someone, but only if he is not greedy. Here are the 5 awesome holiday gifts under $ 30.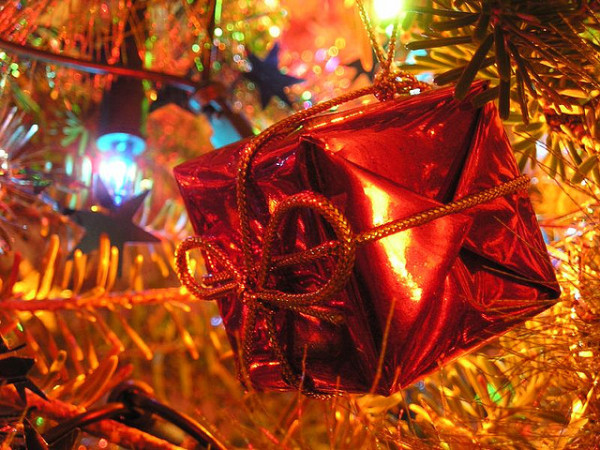 Image Source: tinybuddha.com
1. Clear Bag System
It is quite useful for those travelers who are not used to checking their bags for organizing their carryon luggage. It is a rule that all gels and liquids should be contained inside 3 ounce containers. So that is what the clear bag system will help you in achieving. It is transparent and quite easy to clean. The price for this bag is about $ 29.95.
2. Multi Nation Travel Adaptor
This gift might be the most useful. In addition to being cheap, the gift will come in handy for those who are used to international travels and tours. There are a number of configurations with which this device can be used. Moreover, the bonus feature with the device is the USB cable that can be used for charging your cellphones, tablets and even your laptop.
3. Excursion Mini Tin Candles
There should always be some space for amazing scents. This is the reason for which you should think about purchasing these mini tin candles. You might be able to buy them for varying prices. But be aware that the price should not be more than $ 30.
4. AeroPress Coffee Maker
The price of this one of a kind coffee maker is about $ 25.95. So whenever you fell a bit tried during travelling, there is nothing more suitable than using this coffee maker. In order to make the coffee, all you will need to do is add some hot water to it. In other words, there is no tamping or pre warming that you will need to do.
5. Vintage Luggage Tags
Using this luggage tags, you belongings will always stand out among all others. There are a number of options for color and theme selection, so you will not need to worry about your likeness for particular colors and designs. In other words, you will always be able to find some colors and tags that best suit your needs and persona. This strategy might help you in always keeping a track of your bags at all times.
There is no end to the gifts which you can purchase for under $ 30.