Betting isn't something you'd normally associate with saving money, but with so much competition between different betting sites online today, there are plenty of ways that people wanting to have the odd punt on different sporting fixtures can effectively do so for free.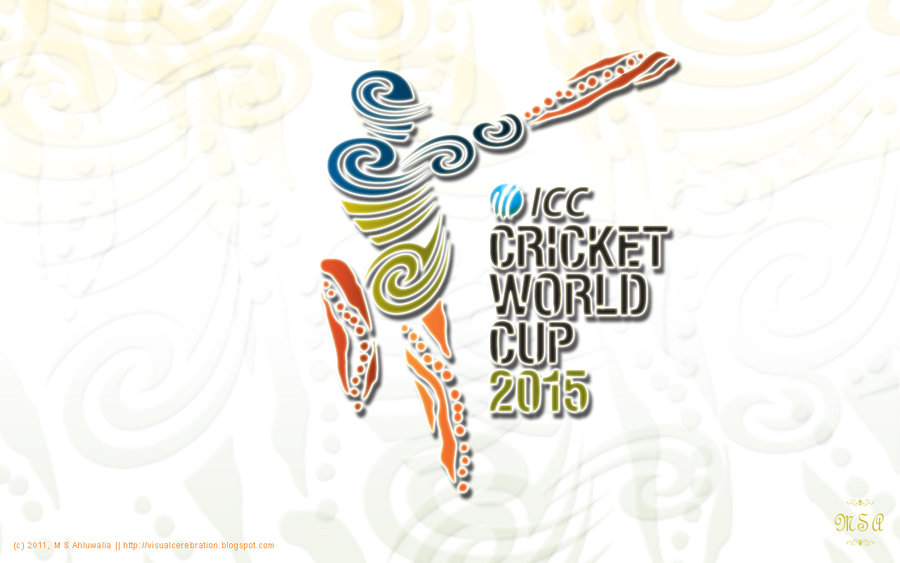 For instance when you sign up to join a betting site, you'll get a welcome bonus simply for having chosen one site over another. At Bet365, for example, for a minimum £10 deposit when you join the site, you get a 100% bonus – up to the value of £200. So, if you put £10 in, you'll have £20 to bet with, and if you put £40, you'll have £80 to use on different bets.
And if you're stuck for an idea of what to have a bet on, there's always a great sporting event going on somewhere. This year, probably the biggest sporting event on a global scale was the Brazil 2014 FIFA World Cup. Millions of people around the world were glued to their screens for four weeks in June and July watching the highs and lows of different footballing nations and the betting possibilities seemed endless. You could bet on which teams would get through the Group stages, who would be the highest goal scorer of the tournament, which teams would score the most goals during the tournament, which would be knocked out without scoring a goal… well, you get the idea. In 2016, there's another World Cup coming up, and though it may not reach the same giddy heights as the football World Cup in terms of media coverage and audience viewing figures, there are still plenty of betting options.
The next T20 Cricket World Cup will take place in 2016 and will be hosted by India. There are already plenty of odds available for the 2016 event, including outright winning nation. Currently the host nation is favourite to win at 2/1, with Australia priced at 6/1 and England at 12/1.
If you're wondering how to bet on cricket, don't worry, there's not too much to get to grips with. Most of the betting sites like Bet365 not only give you all the odds on current and future tournaments, but have plenty of interesting news articles on developments in cricket in the intervening period between tournaments so that you can build up a bit of background knowledge before deciding which team to back.
The ICC World Twenty20 is a relatively new event. If you want to include some historical knowledge in your choice for the 2016 World Twenty20, consider the following. The first World Twenty20 was hosted by South Africa in 2007 and won by India who beat Pakistan by five runs in the final, played in Johannesburg. The second ICC World Twenty20 was hosted in England during 2009 and Pakistan beat Sri Lanka in the final at Lord's. The winners of the third ICC World Twenty20 were England who beat Australia in the West Indies. The fourth World Twenty20 took place in Sri Lanka in 2012 and the West Indies defeated the home nation in the final. The most recent World Twenty20 was hosted by Bangladesh and saw Sri Lanka beating India.
There's no clear winning nation when it comes to the history of the World Twenty20; probably best to get an early value bet on now and reassess your options as the tournament date gets closer.