The free versions of antivirus allow the easy download and installation on your operating system for monitoring and protecting desktops, laptops, and other devices 24 hours round the clock. But, is it safe to use free version of any antivirus found on internet? The answer is, "absolutely NOT". Beware! There are many malwares present on websites that claim to function as the best antivirus but in actual prove to be much destructive. So don't risk your personal important data from such harmful viruses/Trojans. For your ease, provided below is a list of top 8 free authentic and useful antivirus software that you may install safely for 2014. The list is made after carefully analyzing each software as well as considering user satisfaction.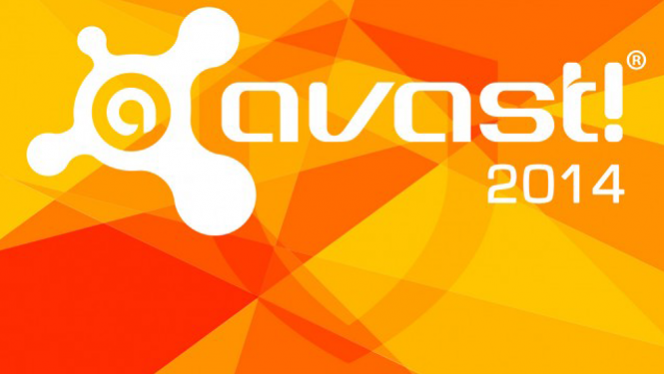 8. Ashampoo Anti-Virus 2014
With Ashampoo Anti-Virus 2014, now you don't need to sacrifice speed and comfort over security because this version promises to offer reliable protection in a very discrete manner without restricting the system usage. The new version entails the feature of automated update definitions for fighting against the latest known and unknown internet threats.
7. Norton Antivirus 2014
Want your skinniest threats to be removed? Then don't forget to try the free version of Norton Anti Virus 2014 that works with the exclusive and patented layers of background protection as a strong defense against all the malicious sites. More over the improved version helps ensuring the more storage place by removing the hard drive clutter. It is also compatible with windows 8 now.
6. Microsoft Security Essentials
Are you facing memory storage problem? Tired of installing heavy antivirus software? Are you searching of a lightweight but strong antivirus? Your problem is solved. This is Microsoft Security Essentials 2014 that is of only a few MBs with effective firewall protection and user friendly operation. You can trust it to be one of the best secrets of safe windows.
5. Ad-Aware Free Antivirus (2014)
Ad-Aware Free Antivirus (2014), the 5th best free antivirus software of 2014, is now powered in the safe hands of Bit-defender's core security engine. Its key utility includes the installation of tool bar that not only helps in the prevention of useless, harmful, and automated add-ons, but also ensures secure browsing. Additionally, two basic features are the search powered by yahoo and a removal kit of toolbars.
4. Bit-defender Antivirus Free Edition (2014)
Let's talk of the protection that really works! It is bit-defender antivirus on the fourth rank that continues to remain a top-performing security suite with continuous improvements over time with adjustments with the computer usage and performance. It does that by enabling a default autopilot mode and auto-gaming mode for a hands-off maintenance approach with follow up scanning to check for infected files or threats.
3. Avira Free Antivirus 2014
Keep your antivirus simple. Go for Avira 2014- a full-featured security suite, the only necessity to protect your passwords, photos, and other important files. Enhanced by the Avira Protection Cloud, it links the virus scanner to the very latest threat information. Even the craftiest email scams and spam are filtered by this new version of the Avira 2014. With maximum internet security, it is ranked on the third number in the list of top 8 best free antivirus software of 2014.
2. AVG Anti-Virus Free 2014
Are you bothered by Spam and viruses? Then the solution is the capable antivirus, firewall, and Internet security that is well known for its anti-spam protection. AVG Anti-virus being ranked on the second number will be a best choice for all such worried users. Now, in its newest version for 2014, it has not only improvements for safeguarding the front end, but also the back-end processes of your operating systems with utilities like personal data management and privacy utilities.
1. Avast! Free Antivirus 2014
This year brings double celebrations for one of the top ranked company, Avast. Making 25 years of milestone of protecting data of over 200 million users, Avast is ranked on the top lists of free anti-virus for 2014. The newest version has got a complete makeover of the product's user interface where the main window reports security status and offers three real time shields against malware.