The true power of an iPhone is only realized by having the right apps installed in it. Internet is swarmed by the number of impressive iPhone apps developed from around the world. This list of the top 10 best apps for Apple iPhone in 2014 will greatly improve your iPhone experience or simply make your life easier. These apps belong to a wide range of categories from social networking to travel, fitness, hobbies, and popular games. Read this list to learn why these apps were among the top 10 best apps for Apple iPhone in the year 2014.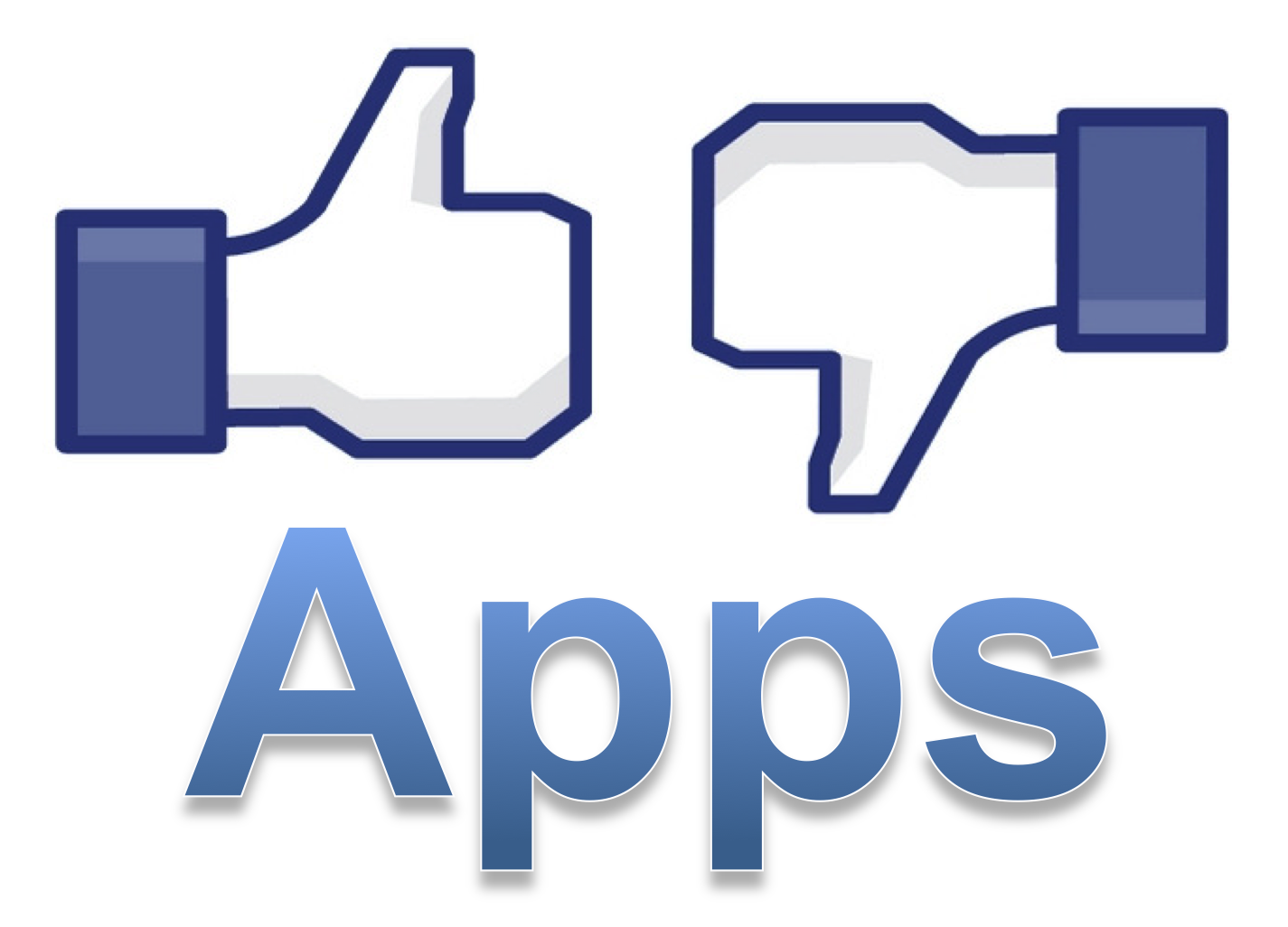 10. BBC News
The BBC News app on iPhone is developed by Media Applications Technologies Limited and requires iOS 5 or later. It is among the highest ranked apps and keeps you abreast with the world as it changes around you. With instant access to breaking news, top stories, politics, technology to entertainment, BBC News also provides a live stream of its news channel.
9. Dropbox
Dropbox allows you to enter the world of cloud computing by allowing you access to all your documents, pictures, videos and data anywhere while on the move. Requiring iOS 7.0 or later on your iPhone, has a nice interface and is number 9 of the top 10 best apps for iPhone in 2014.
8. Amazon Mobile
The free Amazon Mobile app for iPhone opens the world of online shopping for its users. All purchases using this app are secured by Amazon's secure servers. The app also allows you obtain reviews of the vast number of products available from Amazon and makes sure you can buy what you need anytime and anywhere.
7. 7 Minute Workout
With over 900,000 downloads so far, you just cannot stay unfit for long once you have this app installed on your iPhone. The app provides an outline of all exercises in the workout and comes with a voice interface allowing you to complete the workout without even looking at the timer. Install the 7 Minute Workout app and stay fit for life.
6. Google Maps
Developed by the technology giant and innovate Google Inc., this app is as useful as was the magnetic compass in historic times. With advanced capabilities to pinpoint your location using GPS, this app will make sure you never get lost and reach your destination using the best route possible. The maps of over 200 countries available in Google Maps make it one of the best apps for Apple iPhone in 2014.
5. Duolingo
Gone are the times when you needed to hire language tutors to learn a foreign language. Duolingo is an addictive app which allows you to learn languages like Spanish, French, German, Portuguese, Italian, and English within the comfort of your home. It comes free without any hidden charges and also allows you to keep learning offline without being connected to the internet.
4. Vine
You simply cannot leave out social networking from the list of best apps for iPhone. Vine provides unlimited video uploads to share you special moments with friends and family. In 2013, Vine was ranked fourth in the most downloaded apps of the year and coincidently is also fourth in our list of top 10 best apps for Apple iPhone in 2014.
3. WhatsApp
Available for iPhone as well as other devices, the WhatsApp messenger keeps you in touch with friends and family anytime and anywhere. It allows group chat and comes with the capability of sending multimedia messages. This app will save you a lot of money spent on SMS and is the third best app for Apple iPhone in 2014.
2. Temple Run 2
This sequel from the Imangi Solutions redefined mobile gaming through the creative utilization of technology in providing excellent graphics, organic movements and challenging game objectives. This highly addictive app became the third most downloaded app in the year 2013 and is free for users. Ratings are expected to go higher along with number of downloads in the year 2014.
1. Facebook
Facebook needs no introduction and has revolutionized the world by making it a truly global village. The Facebook experience on Apple iPhone is regarded by many as better than the desktop version. From staying in touch with friends and family to having access to a large number of games to keep you entertained, Facebook enjoys the top spot in this list of top 10 best apps for Apple iPhone in 2014.