You don't need to spend a fortune on computer games as there are now many free PC games, some which have plenty of hidden extras. It is also common to find a free version of a game that charges if you want to play a more advanced version.
However, there are plenty of games that are completely free which cover virtually every interest, from sports to casino games. Here are some of the best free games:
Moonbase Alpha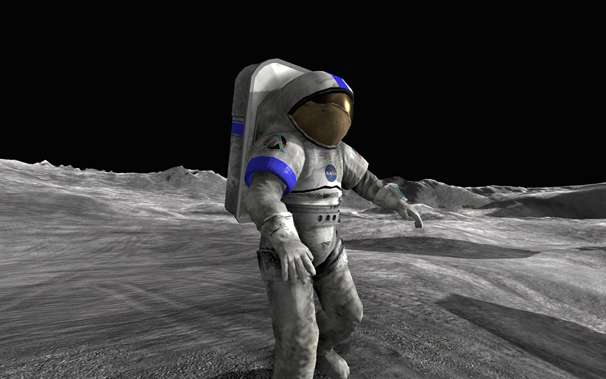 Moonbase Alpha is one of the most popular free games around and is perfect for anyone with an interest in space. The game has NASA landing on the Moon and establishing a site there with the aim of further exploration. The player becomes a research astronaut at the outpost, but is soon involved in a race against time when a meteorite strike damages the area and puts the years of research in jeopardy.
Players are timed and awarded points based on the effectiveness of their repairs and like many of the best free games, it rewards good teamwork.
Full Tilt Poker
Full Tilt Poker offers free poker online and is one of the biggest gaming sites in the world. Every day, thousands of player log on simultaneously to the site, which has become established as one of the best places to play poker on the internet, thanks to its wide variety of games and many features. These include the unique and thrilling Rush Poker tables and the ability to play several tables at a time. To accommodate every player, Full Tilt offers their gaming experience in 10 different languages. Recently, Full Tilt has also expanded into the casino sector and now offers a range of casino games including Blackjack, Roulette and Slots.
Battlefield Heroes
Battlefield Heroes is another game regarded as one of the best of its particular genre. In this case it is a shooter game, but can be distinguished from many others by its cartoon style graphics and its multiplayer system.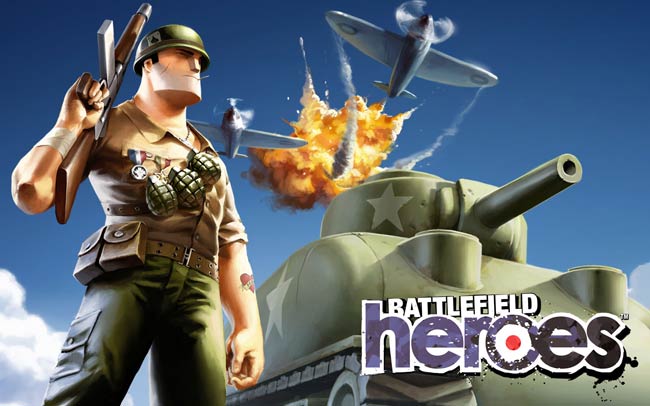 The question of whether or not this is a suitable game for children is debatable. It does have more of a sense of fun than some other comparable games and, while there is no blood, it does contain some violence, as well as the use of guns and explosives. However, while some parents may not want their children playing this game, Battlefield Heroes is one of the best games of its kind and certainly great fun for adults.
Realistic summer sports simulator
This is a fun game that can be confusing and frustrating but should guarantee a laugh or two along the way. The premise is simple enough; the player competes in a number of different sports to get points. It pits the player against three others, either on the PC or against three of their friends.
It is a game without any instructions, so the player has to pick it up as they go along, though they have practice modes to try the games out before committing. It's a fun game but the free version is limited to just a few different sports. While you have to pay for the full 14 sports, the free version does give you a good taste of what to expect if you do want to pay extra.
Cave story
Cave story is one of the best-known indie games around and has a good reputation as an action-packed fun game to play. The player wakes up in a dark cave with no memory of who they are or where they are. Their new land is populated by creatures known as mimigas, which are endangered as a result of an evil scientist. The player's job is to save the creatures, and the game features cool weapons and gadgets along the way. The characters of Cave Story are endearing and it is fun to play. It's not surprising that the game has a good reputation, and is certainly well worth a try.
Geo Guessr
Another very popular free PC game is Geo Guessr which has grown rapidly in popularity through its use of Google Street View. It's a very simple concept; it drops the player somewhere in the world and their goal is to find out exactly where they are. You could literally be anywhere, in the middle of a desert or a deserted country road. Your job is to make use of the clues available to build up a picture of where in the world you are. Simple but great fun!