WhatsApp is one of the most popular application that every other person will be using it on their smartphones, Its available in Android, Blackberry, iPhone, Symbian and Windows phones. It is most popular for flawless chatting and content sharing. You can even share voice messages and video recordings on it as well. If you have used it then you must know that WhatsApp has a unique feature of showing other person's "last seen status" which sometimes might be annoying or sometimes you don not want other people to know that when did you check your whatsapp last time, so here is how you can hide it and still enjoy using whatsapp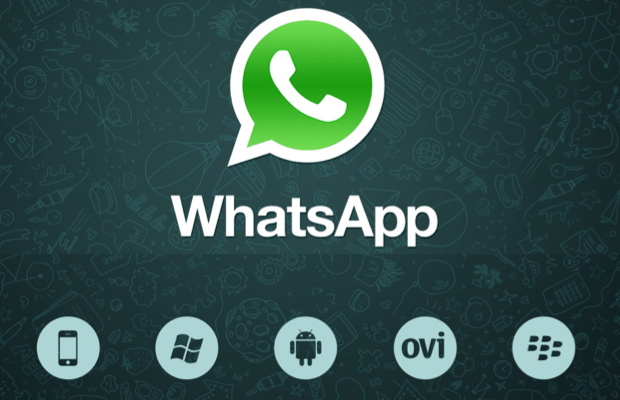 How to Disable Last Seen in WhatsApp
1- For this to work you need to turn off your Wifi and active data connect either (2g/3g). Wait for a minute till internet access goes away because if there will be no internet whatsapp will never update your last seen status.
2- Meanwhile, open your whatsapp, read the unread messages and type replies which you wanted to send and hit send button, These messages won't be sent because you have no internet connectivity, calm down
3- Turn on your WiFi or packet data connection for internet access, as soon as your smartphones gets internet access whatsapp will send all those messages which you tried to send while your were offline but it will not update your last seen status.
You can repeat this procedure again and again whenever you don't want whatsapp to update your last seen status. But this trick will not be comfortable for frequent messaging. Happy Whatsapping!