If you are thinking of having a movie marathon this weekend then we have just the list for you! Presenting the top three movies that you must watch this weekend. We highly recommend that you should watch these three movies and take a new twist on your life, take it on with a new zeal that it. You will certainly thank us later.
3. Iron Man 3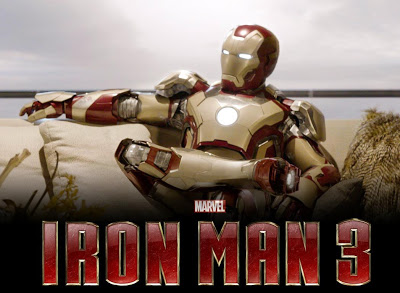 Iron Man has become a legend now almost. What initially got everyone addicted to the movie was the acting by Robert Downy, the way he delivered his dialogues, the entire expressions, and the sarcasm so brilliantly delivered. Since after the release of The Avengers, where Iron Man stole the show quite frankly, every one was more than impatient for the release of the latest in the series and therefore we start our weekend watch list with this movie. If you want a brilliant start to your weekend whether at home or at a theater or at home, this latest release by Shane Black has iron man fighting against a brand new terrorist with pepper in his heart. It has an IMDB rating of 6.3 and grossed enough in the opening week to ensure you have a blast. Happy Watching!
2. Epic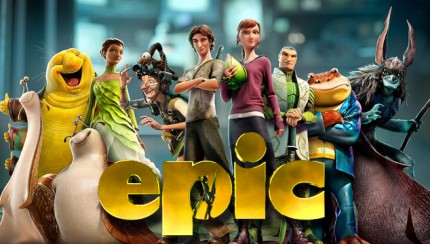 If action, adventure, and sci-fi is not really your thing and you are willing to go with something light this weekend, and also if animated classics like Brave, UP, Wall-E, Dispicable Me is your kind of thing than Epic will leave you dazzled. This 103 min animated classic is all about the war between the forces of good and evil, and isn't that what animated classics are always about. The world seems so simple and merely a right to chose between right and wrong! A relaxing, peaceful, and happiness infusing weekend is guaranteed with this picture whose wildly imaginative world will charm you! This movie has no complexities but it will be a delightful and imaginative feast for you!
1. Fast and the Furious 6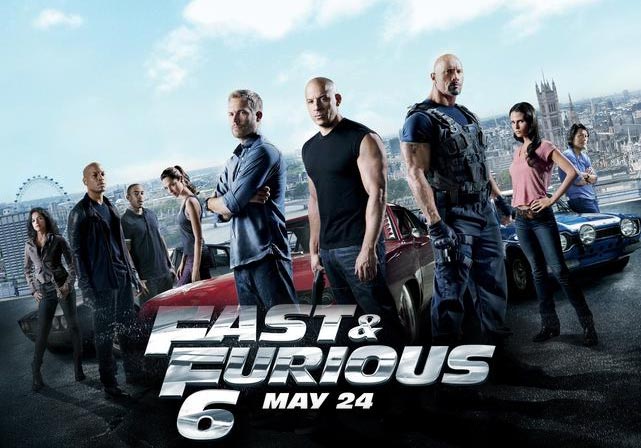 Lastly, in our list of the movies that you should watch this weekend, we have none other than Furious 6. With an IMDB rating of 7.6, this action, crime, thriller will keep you at the edge of your seat through the one and a half hour. With friends or family, you will enjoy every little bit of the energizing and adrenalin pumping movie. Justin Lin has out done himself with this latest installment of fast and the furious which has already won two awards and has been nominated for three more! Justin Lin took hold of the direction onwards from Tokyo Drift and the feeling that you get when you watch this sixth installment is that the F&F bandwagon has totally transformed and in a good way too! Diesel and Walker have performed their level best to suit roles of thugs to law enforcers and eventually to fugitives from law in a thrilling series of installments which included drug dealers and mafia kings to terrorism and what not! With a very good critic ratings, all we need to say is that stick to that couch of yours till the very end, trust us, you wouldn't even want to miss the credits!