For women around the globe, as soon as summer approaches, it means bright colored floral dresses, to-die-for heels (for which we have a whole other article dedicated especially to your needs), and of course the right selection of handbags. Now we know that since the world became a global village, there is just so much option available that one cannot even decide with ease. But worry not, we have the right selection of the perfect handbags which will cover all of your outings, your meetings, your day-outs, and will be perfect with nearly all of you dresses. Here is a list that is dedicated entirely to the best summer handbags for 2013 and even though we might quite the original prices of these designer handbags, rest assured that imitations can be found for all of these that will not be beyond $35-$50 per piece. Now isn't that a relief? So let us begin.
5. The Channel Pink Alligator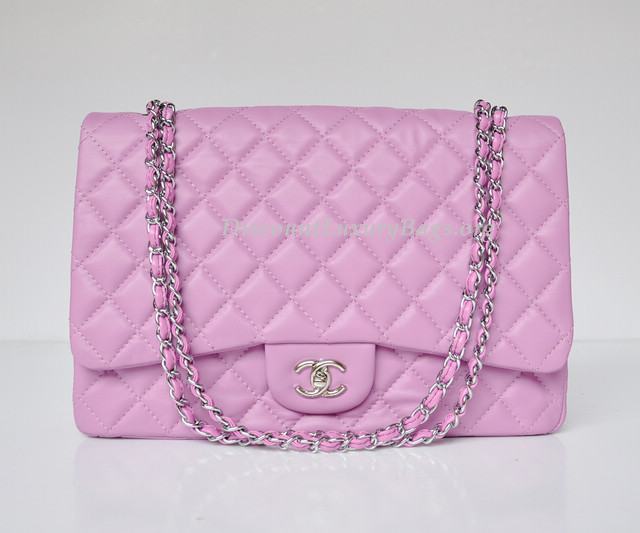 We have seen too many chic flicks and glamour induced movies to know that this particular Channel pattern is very much in vogue these days and all for the right reasons. This one looks very classy on your arm irrelevant of the time whether day or night. Carry it on your arm or sling it on your shoulder. This one costs around $45000 (yes we too are wiping our brows) but imitation costs less than $50.
4. The Givenchy Touch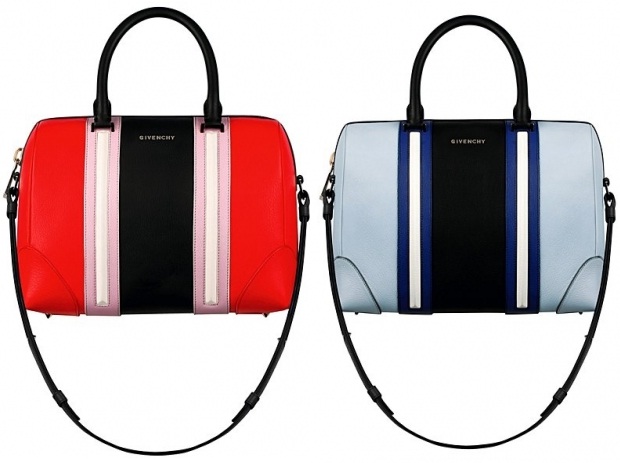 The pervious one was more of a party type bag but if you are out running errands or on a date with your girlfriends, this bag will be your closest ally. It will easily carry everything that you need to carry in your bag like your water bottle, your diary, makeup kit, and some refreshments! The subtle colors are soft to the eyes. It is priced at $2080.
3. Valentino Handbag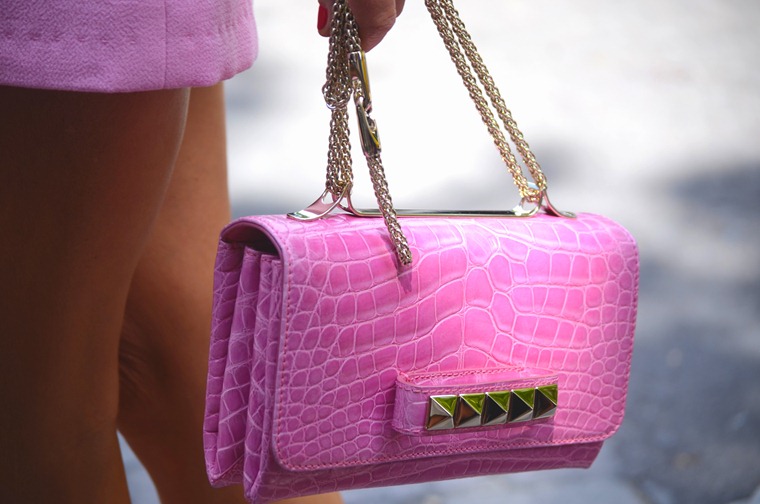 This glitzy glamorous hang bag by Valentino, though heavily overpriced like the Channel handbag, is in vogue these days and has been seen on the arms of many a celebrity like the beautiful Blake Lively, Kate Hudson, and Katie Perry! Priced at $14000 it practically falls out of range but like we said earlier, thank God for imitations.
2. Lanvin Purse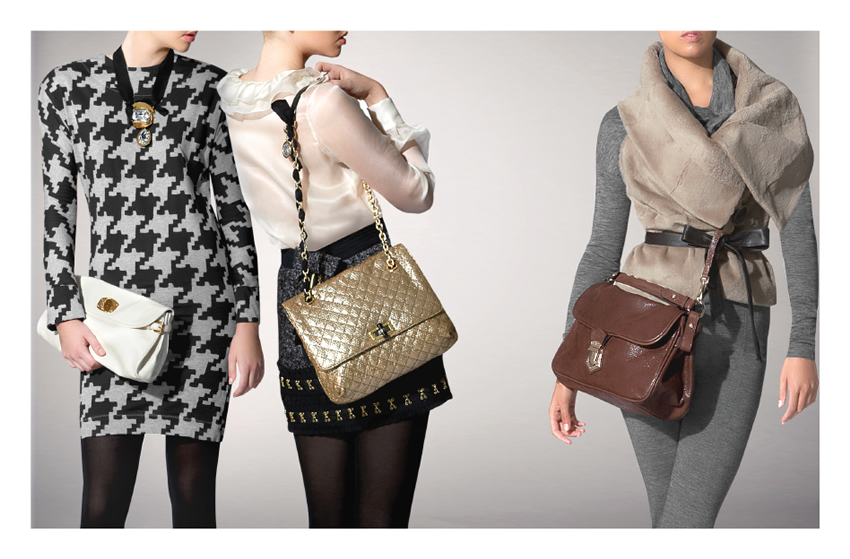 Next on our list of the best handbags for summer 2013 is Lanvin. With Lanvin, you can basically NEVER go wrong, so if you are totally undecided as to what you should carry when running out the door then Lanvin is surely your best bet. It goes with practically everything and is reasonably priced at $990.
1. Channel's Hulabag
Another one by Channel hits our lists and again massively over priced at $10,500, this one has been hitting runways all around the globe. Do keep in mind that we are being dictators of style here and we are not suggesting that you go buy the exact thing by the designer himself, but do look for a very similar imitation hulabag (priced around $45) and look chic all summer long. P.S. this is also available in other more reasonable sizes!