Father's day is certainly something to look forward too since he is the man in your life. Do remember that we completely understand that a father is the person who is best known to his children and wife and therefore on this auspicious occasion which more often than not is a big deal in all households, you will know what to gift your old man better than anyone right? But even then, we have pulled a list of suggestions for you that you might like, especially if this day matters to your dad! We are pretty sure that given the right present, not only will it make your dad happy; it will also make your mother proud you. One more pointer, no matter how much dad says that it's only the intent that counts and that a gift is not all that necessary; do not believe a word of it! So let us begin with the top 10 best gifts for father's day 2013, shall we?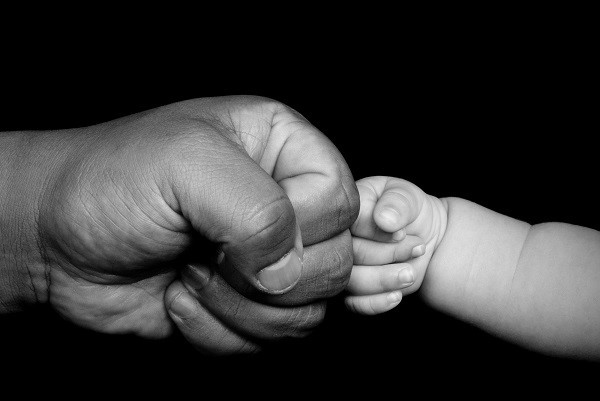 10. Dewalt Drill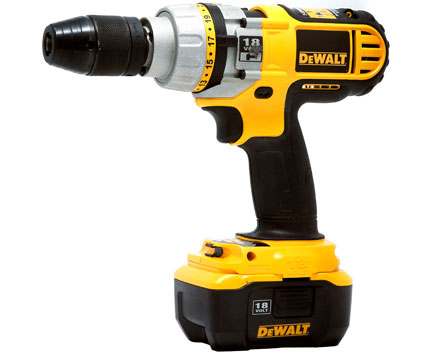 If you have the sort of dad who is always going around fixing stuff in the house making him, more or less, the electrician, the plumber, the mechanic, and what not for your household then this light weight cordless gadget will be the best for him. You might have to save up for this but trust us, he will thankyou!For $187.49, you get to tell your dad how much he really means to you. Although these things need not be expressed with presents, but it would never hurt to add that little extra touch!
9. Irwin Multiple Thirteen piece tool set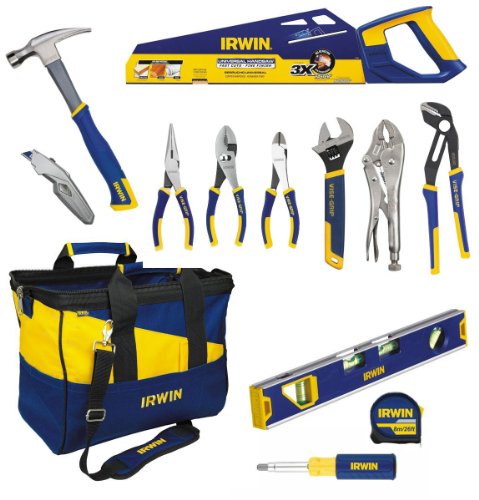 These tools have the perfect gift may just be the dream present for your father this Father's Day! Surprise the wind out of him with Irwin's thirteen piece tool set and rest assured that you have scored on the "best child" test, the best marks you can ever get not to mention the endless notes of thankyou's while he works with ease around the house. This beauty is available in the market for $115.69
8. Apple iPhone 5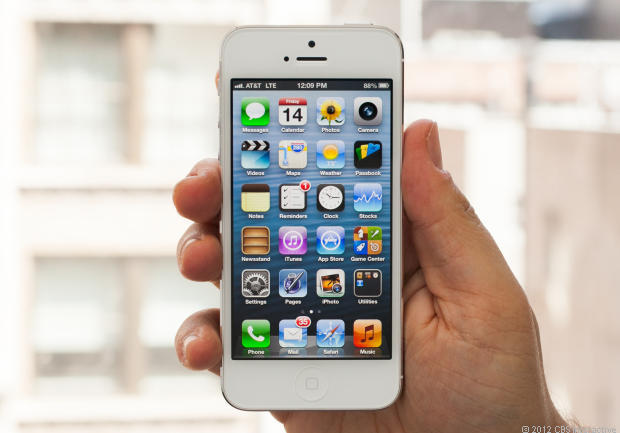 Next in the list for top ten Father's Day gifts for the year 2013 is the newest in the range of iPhones! Why wait for him to surprise you with this purchase. Get in line at the store and get this gadgetty gadget for your father and making him buzz with happiness! Again this is something you are going to have to save up for or maybe ask your siblings to pitch in! This can be the perfect joint gift for $824.98!
7. Nikon D5100 Camera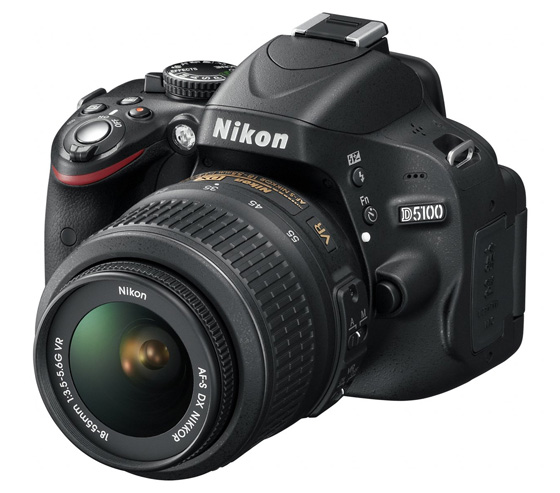 Now if your father is into photography and videography then what can be better than gifting him the best in professional camera's by Nikon! This chic camera is the best for photographers who are beginners and if your father is one, he will be happy to get this habit going for good and who knows he might actually hit it off as a big time photographer, a job that pays a lot these days from what we hear! The good thing is that as he starts getting better he can simply replace the lens on the same body or maybe if he has a camera already you can get him that lens he has been longing for! Now aren't we the best in ideas? For $447.82, this is not all that expensive eh!
6. Samsung Slim LED HDTV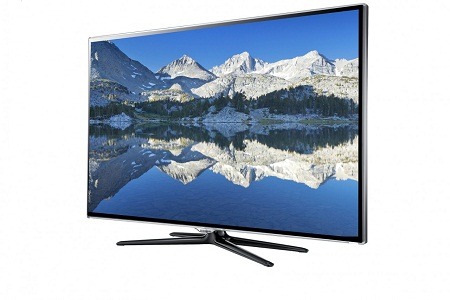 We do realize that most of the suggestions that we are putting up on this list are fit for a Princess's dowry but oh well! After all it's the father we are talking about and as long as we are on the same topic, we honestly believe that this latest in TV technology would stand to be an epic gift so that you father enjoys his shows the best he can! This is available for $1397.
5. Asus 14-inch Touch Ultrabook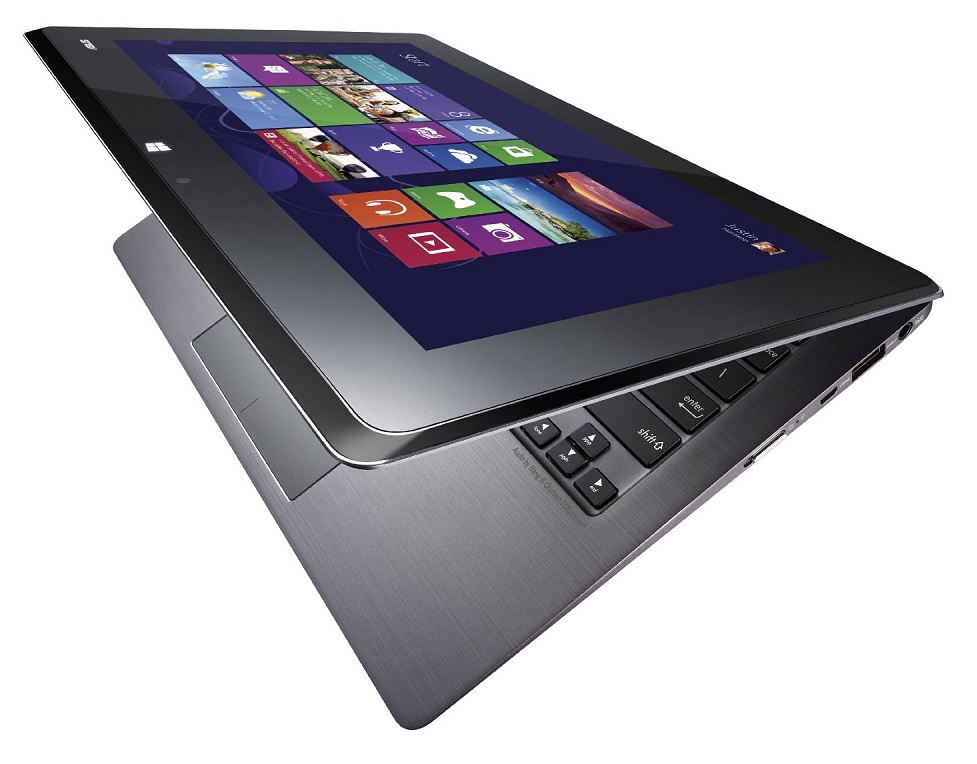 Standing proud on number 5 in our list of the top ten gifts for Father's Day 2013, we have the Asus Ultra Book. If you think you have had enough of your fathers beat up laptop, then it is about time you took the matter into your own hands and gift him this ultra-sleek machine to wow him into oblivion! You will thank is later! This you can get for $629.24.
4. Plantronics Bluetooth Headset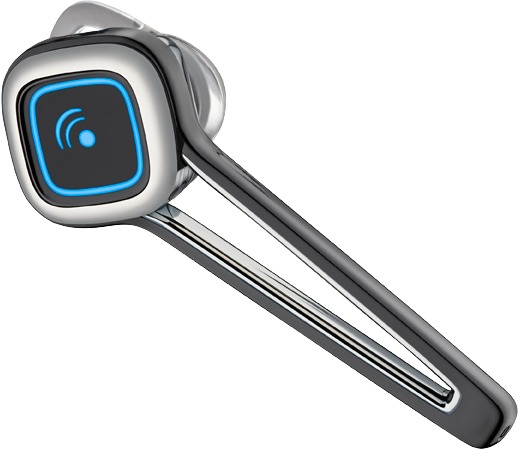 If it seems like your father is on the go most of the time and you would like to ensure his safety and ease, then this Bluetooth headset is the epitome of convenience. Just get him this and relax in peace! You can get his for $81.74.
3. Michael Kors Watch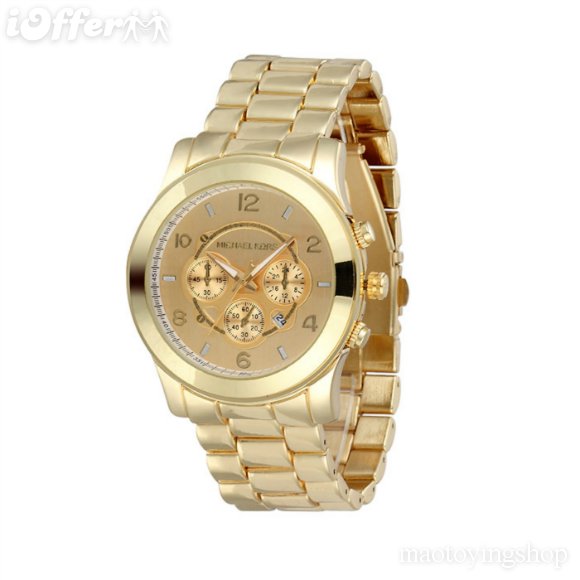 Coming to the more stylish items on the list, we next have the ultra-chic Michael Kors watch that is I vogue these days! Now understand that we have reached the high end category of gifts which might require for you to swap that plastic you carry! These are on the market for $156.
2. Ray Ban Sunglasses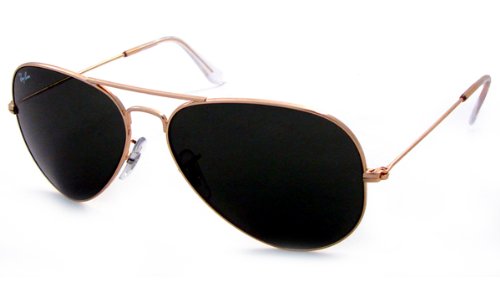 For those dad's who really care what they look like or maybe are in the sort of job that requires them to look super handsome and presentable at all given times especially if the job includes him being on the road a lot, the right pair of Ray Bans will probably be your best bet yet. These are available in the market for $95.
1. Mercury Dime Cufflinks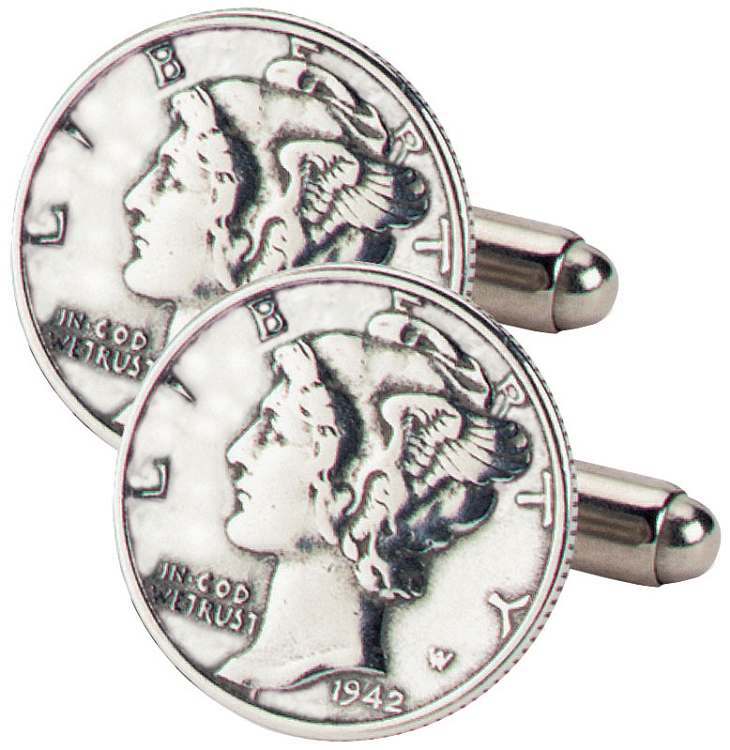 This choice of gift deserves the number one spot on our list of 10 best father's day gifts 2013. For father's for whom an impeccable dressing sense is the best thing, to whom quality craftsmanship and superb styling matters a lot, these cufflinks will stand as the most cherished gift. Make your old man feel special this Father's Day but gifting him a pair of these available for $59.